Amanda Dishes on Celebrity Apprentice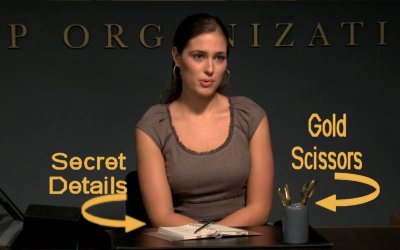 Amanda Miller visited InsideTVPodcast to dish about her duties as the Celebrity Apprentice receptionist, and at last — we get to find out what Amanda is writing in her notebook! Little little notes here and there …
Amanda works in Real Estate Marketing and also works on Ivanka's ventures. She has known Donald Trump since she was 15 and after she graduated college, Trump gave her a job.
Amanda talks about her golden scissors, Adrian the elevator operator and her favorite celebs. Holly Robinson Peete was the friendliest and she also mentioned that Dayana Mendoza, whom she has seen a lot of this season, was very friendly.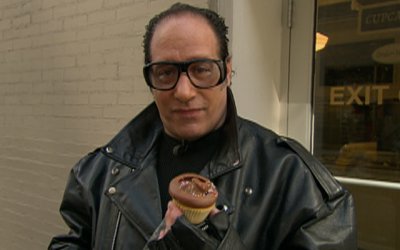 Andrew Dice Clay came up as the most awkward encounter asking her "if chicks can bake cupcakes." Dice was fired from the premiere episode of Season 2 in a cupcake challenge that didn't work out for him.