SC Supreme Court Nixes James Brown Estate Settlement
Published on February 28, 2013 by name team · No Comments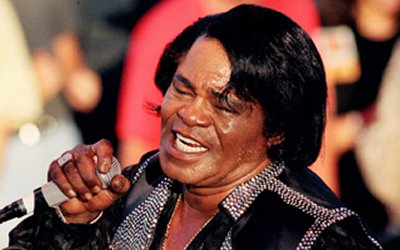 James Brown, the Godfather of Soul, passed away on Christmas Day in 2006, over 6 years now. But the problems with his estate rage on. The South Carolina Supreme court ruled on February 27, 2013 that the singer's multi-million dollar estate was improperly divided and overturned a 2009 settlement brokered by the state attorney general that gave nearly half the singer's estate to a charitable trust, a quarter to his widow and a quarter to be shared among his adult children.
The justices found fault with former attorney general, Henry McMaster, for continuing to be involved in the case beyond the scope of his authority. Although they did not find fault with McMaster for removing the original trustees (accused of gross mismanagement by the singer's family), Associate Justice John Kittredge wrote: "The compromise orchestrated by the AG in this case destroys the estate plan Brown had established in favor of an arrangement overseen virtually exclusively by the AG." The matter has now been sent back to a lower court. The opinion is already online if you want to read it. The case no. is 27227 — Alan Wilson vs. Albert Dallas –it begins on page 14 and ends on page 59.
Nobody seems to be addressing what will happen to the quarter of the estate that the previous settlement agreement awarded to Tommie Rae Hynie and her child by James Brown, James Joseph Brown II. Although the Will was executed the year before the child's birth, James Brown never made any change to it. The Justices came out pretty strong against Tommie Rae (aka Tomi Rae), noting that she had signed a pre-nup waiving her claims to anything and everything in November of 2001 and that the prenup was just ignored by the circuit court. They also noted that James Brown's will was worded in such a way as there could be no way to misconstrue his intent to not provide for anyone other than the six children named in the Will, and for the bulk of his estate to go to charity for educational purposes. We're just guessing but we think that means Hynie will not get anything from the estate from now on. Her son, James Joseph Brown II, will turn 12 years old on June 11, 2013.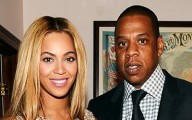 Beyonce and Jay-Z are reportedly expecting their second ...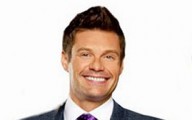 In the wake of Randy Jackson's announcement that ...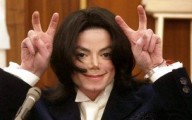 Wade Robson now claims Michael Jackson abused him, ...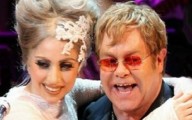 Lady Gaga was given the honor of being ...
Recent Comments
Popular Stories
Boardwalk Empire
Singers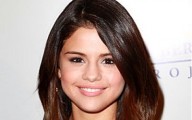 While no doubt trying to put an end ...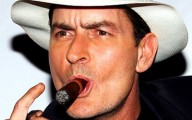 One day Charlie Sheen is offering to mentor ...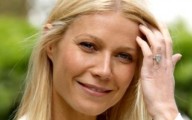 Straight from being named People Magazine's Most Beautiful ...
Tip Jar
Tags
Categories
Archives