Joe Pesci and Al Pacino Roles in Gotti Biopic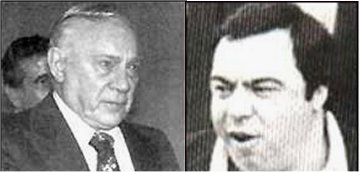 In the upcoming biopic, Gotti: Three Generations" (2013), Al Pacino will play Gambino underboss Neil Dellacroce and Joe Pesci will play his nephew, Angelo Ruggiero.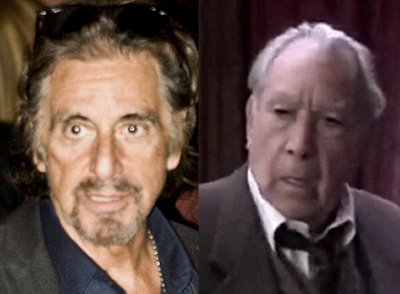 In the made-for TV movie Gotti (1996), the legendary Anthony Quinn played Dellacroce. That was some perfect casting but, as we all know, Al Pacino is an extremely versatile guy, and we're sure he will be great in the role as well.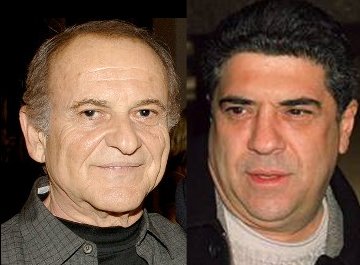 In Gotti (1996), Angelo Ruggiero was portrayed by Vincent Pastore, most famous for his role as Sal "Big Pussy" Bonpensiero in the Sopranos.
John Travolta will be playing Gotti in the new film. In the 1996 TV movie, Armand Assante played Gotti, and here's a video of the scene where Gotti blows a fuse when he finds out that head of the family, Carlo Gambino passed Neil Dellacroce over as his successor in favor of Paul Castellano. It's pretty much at this moment when Gotti decides to kill Castellano, but waits until after Dellacroce's death out of respect.
He didn't wait too long either. Neil Dellacroce died on December 2, 1985. If Gotti had any second thoughts by then, the fact that Castellano didn't even attend Dellacroce's funeral squashed them. Castellano was gunned down on December 16, 1985 outside Sparks Steak House in Manhattan on John Gotti's orders.
Angelo Ruggerio died 4 years later in Howard Beach on December 5, 1989 from cancer. He was 49 years old. At this point, John Gotti was only a couple of years away from a life sentence.