Susan Sarandon On Her Movie Roles
Published on February 21, 2013 by name team · No Comments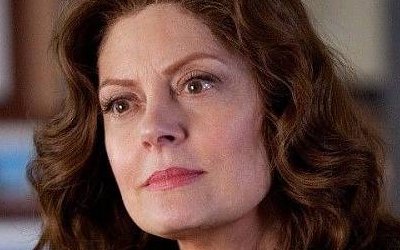 Actress Susan Sarandon was quoted in a recent news article in the UK as saying she's been getting a lot of roles as somebody's mother recently, just as her 2012 film Arbitrage (2012) is set to open on March 1. She chalks that up to Hollywood's obsession with young starlets. Arbitrage opened in the USA last September. In it, Susan played the wife of Richard Gere, and they did have a kid played by Brit Marling.
But the 66-year-old actress also has a supporting role in a film opening in the USA on February 22, 2013, called "Snitch." In it she plays a tough prosecutor named Joanne Keeghan and it's Dwayne "the Rock" Johnson who plays the parent of a boy who is arrested for dealing drugs. Susan's character wants Dwayne's kid to snitch on some drug dealers while he is in prison, but Dwayne's character takes on the job on the outside himself. Rafi Gavron, who is 17 years younger than, Dwayne Johnson, plays the son. "Snitch" will open for UK audiences in April.
We don't know if Susan is being misquoted, but it used to be that actresses over 50 complained about not getting any work at all. Not the case with Susan — she has a whole slew of movies coming up this year. She has a role in a comedy called "The Big Wedding" coming out in April, starring Robin Williams and Robert DeNiro.
She also has a role in a movie called "Ping Pong Summer," that she says was a lot of fun to do, being a big ping pong enthusiast herself. "I guess you could say it's "The Karate Kid" with ping pong, and I'm Mr. Miyagi."
One thing we can say about Susan whatever she's in — she has great hair!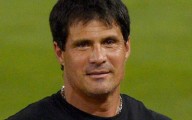 Baseball outfielder and former Celebrity Apprentice Jose Canseco ...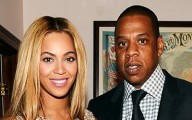 Beyonce and Jay-Z are reportedly expecting their second ...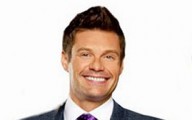 In the wake of Randy Jackson's announcement that ...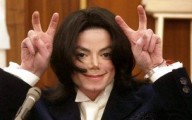 Wade Robson now claims Michael Jackson abused him, ...
Recent Comments
Popular Stories
Boardwalk Empire
Singers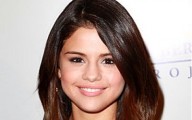 While no doubt trying to put an end ...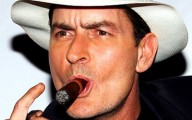 One day Charlie Sheen is offering to mentor ...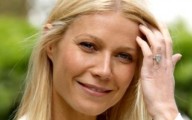 Straight from being named People Magazine's Most Beautiful ...
Tip Jar
Tags
Categories
Archives