Stevie Wonder on Lil Wayne Lyrics
Published on February 15, 2013 by the boss · No Comments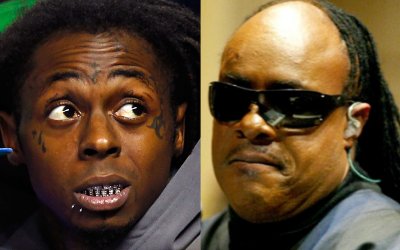 Music icon and 5-decade entertainment veteran, Stevie Wonder, has added his voice in disapproval of Lil Wayne's obscene lyric in "Karate Chop," which talked about violent sex and referenced the brutal murder of black teenager, Emmett Till, to indicate the degree of violence that would be used. Till was the victim of racial injustice in Mississippi in 1955 when he was only 14 years old. Accused of flirting with a white woman, he was beaten to death beyond recognition.
Fox News quotes Stevie Wonder as saying: "You can't equate that to Emmett Till. You just cannot do that." The "Superstition" legend went on to say that there should be someone monitoring the recording sessions — someone with some sense, evidently — who would have enough maturity and brains to nix such offensive material.
Saying that he is both a friend and fan of Lil Wayne, Wonder had these cautionary words for everyone. "Sometimes people have to put themselves in the place of people who they are talking about. Imagine if that happened to your mother, brother, daughter or your son. How would you feel? Have some discernment before we say certain things. That goes for me or any other writer."
Deeply offended by Lil Wayne's trivialization of what happened to their kinfolk, Emmett Till's family was able to get Epic Records to remove the lyric from the track and the record label apologized profusely. The family also wants an apology from Lil Wayne, but so far as we can tell, that hasn't happened yet.
Lil Wayne has been too busy promoting a contest called "Beats by Dre Pill Chaser" under the hashtag #pillchaser which is connected to an event taking place in Houston, TX this weekend.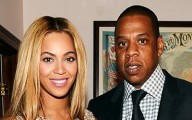 Beyonce and Jay-Z are reportedly expecting their second ...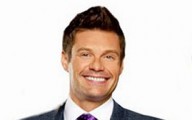 In the wake of Randy Jackson's announcement that ...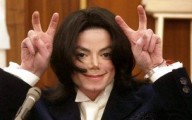 Wade Robson now claims Michael Jackson abused him, ...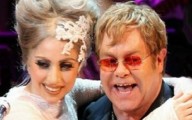 Lady Gaga was given the honor of being ...
Recent Comments
Popular Stories
Boardwalk Empire
Singers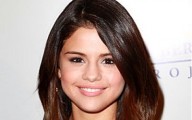 While no doubt trying to put an end ...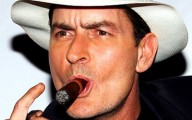 One day Charlie Sheen is offering to mentor ...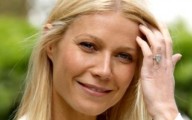 Straight from being named People Magazine's Most Beautiful ...
Tip Jar
Tags
Categories
Archives