The Ladies of Boardwalk Empire
Everything on Boardwalk Empire revolves around Steve Buscemi's character, Nucky Thompson.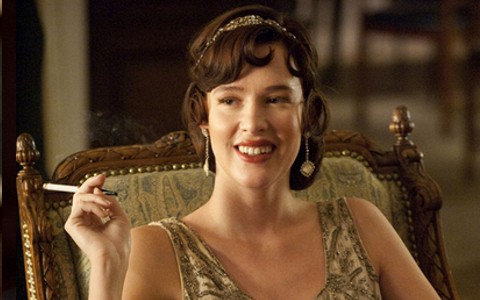 The closest woman to Nucky is his girlfriend, Lucy, but all Lucy really shares with Nucky is his bed. and she knows it.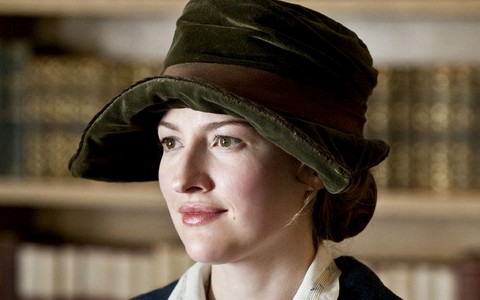 From the beginning of Episode 5, Margaret Schroeder revealed she had a far greater interest in Nucky than just as a benefactor, getting up in the early morning to make him Irish soda bread. In episode 4, we see Margaret steal lingerie at her job, and in Episode 5, when the lingerie fails to end up on the floor after being removed by Nucky, as she obviously intended, she rips this expensive and beautiful undergarment to shreds in frustration and rats Nucky out to the Feds. When Nucky realizes what Margaret's game is, he decides to take care of it.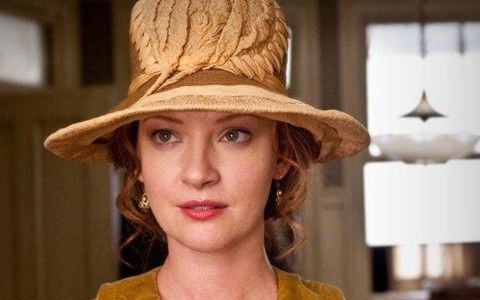 Gillian is the mother of Nucky, disgraced protegee, Jimmy Darmody (she was obviously a teenage mom). With Jimmy banished to Chicago, Gillian has been enlisted to help his child's mother, Angela, take care of their little child, Tommy. In Episode 5, Gillian offers to completely take Tommy off Angela's hands and raise the child herself. Why would Gillian want to do that and does it have anything to do with Nucky?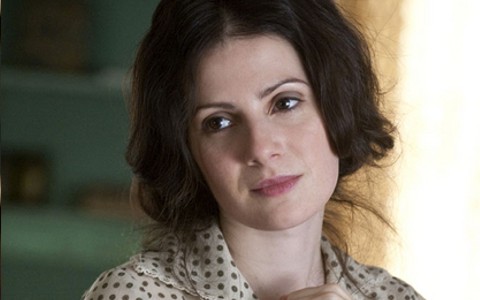 Angela is even more appalled at Jimmy's mother's offer than she was when she found out Gillian gave little Tommy some whiskey and milk to help him sleep. So far Angela's connection to Nucky is the most indirect. Angela seems to be giving Gillian's proposal just a little thought as she gravitates toward the photography studio. Will she give up her child and find out Gillian's true motive later?
One thing is for sure, Gillian won't be winning any Grandmother of the Year awards.