Oscar Pistorius Charged with Murder of Reeve Steenkamp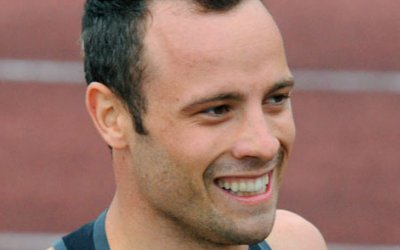 Oscar Pistorius was charged with the murder of Reeva Steenkamp in Pretoria  on February 14th. Known as "The Blade Runner," the much celebrated South African Olympic and para Olympic 400 meter runner  got his nickname from his prosthetic lower legs and feet. His inspirational story about becoming the first double amputee to participate in Olympic track and field in the London Olympics caught everyone's attention in 2012.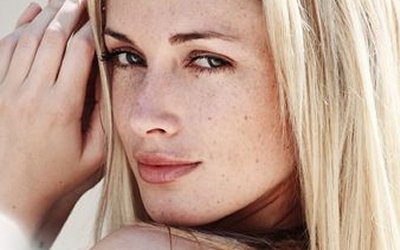 Now he stands accused of shooting to death his beautiful girlfriend, model Reeva Steenkamp.  She was returning to his home around 3:00 a.m. Pistorius had firearms for personal protection and it is not known if he mistook her for burglar — certainly plausible at that hour — or what went on.  Police aren't saying much yet, but they have indicated that they had been called to Pistorius' home in the past for domestic issues.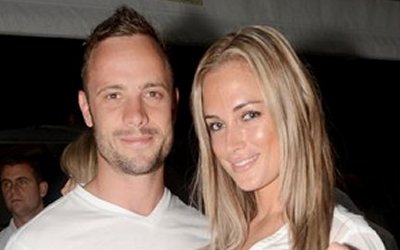 Based on the admittedly sketchy information available, it looks like Pistorius either did not identify his target and did a "shoot first ask questions later" thing or knew exactly what he was doing and committed murder.  He's in big trouble either way.
According to Deadspin.com, Pistorius once appeared in a Nike ad in which he declared "I am the bullet in the chamber".  Ironic. As is this youtube short, where he mentions something about having some mental issues.
In it, he displays a tattoo that reads: "1 Corinthians 9:26-27 – I do not run like a man running aimlessly; I do not fight like a man beating the air. I execute each strike with intent. I beat my body and make it my slave…." We cannot find what version of the Bible that particular wording comes from.