No More "Originally From" on Jeopardy!?
Just an observation that may or may not be so, but has anyone besides me noticed that they have not had one "originally from" contestant on Jeopardy! since Season 33 began on September 12, 2016?
I just saw an article on current champ Seth Wilson in the Chattanooga Times Free Press, where he grew up and still has family. The article notes that Seth currently teaches at Stephen F. Austin State University in Nacogdoches, Texas. The Chicago Times has an article that mentions that as well, and notes that Seth lived in Chicago for a while.
The last time I noticed the "originally from" and put it in the recap was on July 27, 2016 when Johnny Gilbert said that Zlatan Hodzic was originally from San Diego.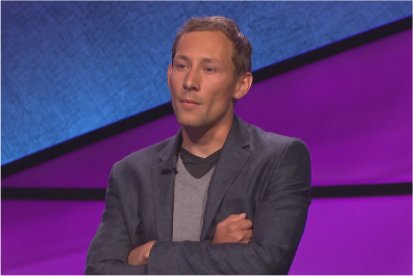 Time will tell if Zlatan will be the last "originally from" player. Maybe they did away with it to give Alex Trebek an extra second on his pre-game musings.