Who All Else
Tuesday, November 26 Steve Price from Florida won $10,400 on the Wheel. An O or an A vowel ...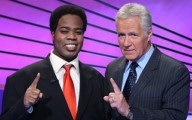 Here are the Top 12 candidates for Jeopardy's 2014 Tournament of Champions as of 10/3/2013: Jared Hall $181,001 (6x ...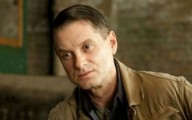 Here are some quotes from "Farewell Daddy Blues" (recap here), the twelfth episode and finale of Boardwalk Empire's ...
Popular Stories
On The Tube