Taylor Totally Looks Like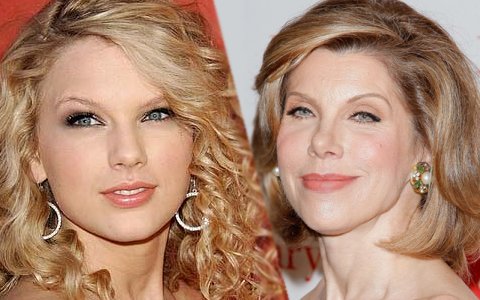 We think singer Taylor Swift and actress Christine Baranski look so much alike, we wonder if they are related somewhere along the line. "Good Wife" actress, Christine grew up in Buffalo, New York; Taylor grew up in Wyomissing, Pa. That's not too far apart, but even if it was farther, they could have some common ancestors and be like really distant cousins.
Taylor Swift isn't the only one Christine Baranski has been said to look like. There's a child actress many have thought was Christine for years, but Christine is 100% sure it's not her — and she oughta know!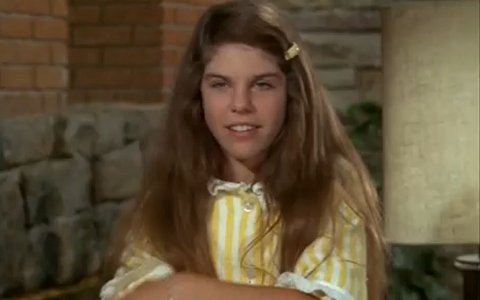 Chris Charney is the girl who played Paula on "The Slumber Party Caper" episode of "The Brady Bunch." In an interview with BlogTalk Radio Christine said: "I was never, never on The Brady Bunch. I wish I could shout it from the rooftops."
Christine is also not the only one in her family with a look-alike. Some folks think her husband, Matthew Cowles (he was Billy Clyde Tuggle on the ABC soap "All My Children") looks a lot like a certain lead singer of Guns N' Roses.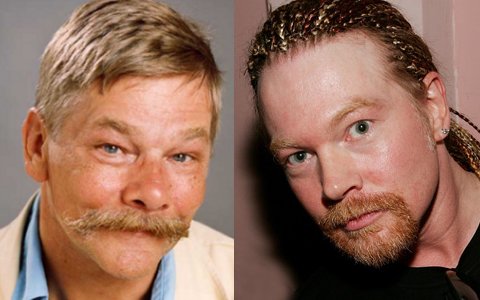 We think Taylor Swift looks more like Christine Baranski than Axl Rose looks like Matthew Cowles.