J-Lo vs. Randy and Steven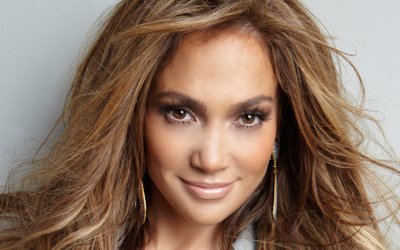 Jennifer Lopez recently told Ryan Seacrest's KIIS-FM radio all about a disagreement she had with her fellow Idol judges, Randy Jackson and Steven Tyler, that pissed her off more than she thought it would.
"… I got really, really upset," the 42-year-old money-making diva said.
Jennifer was all ready to give the thumbs up to a potential contestant whom she felt stood out: "She was amazing," Lopez said. Much to her surprise, Steven Tyler asked the girl to sing another song.
Then Steven and Jackson gave the girl the heave-ho before her song was even through.
Outnumbered, Jennifer said she felt like she was being "punked," but hey, sometimes you just get double-teamed, girl.
"I was upset," Jennifer recalled, " … I knew this girl deserves the chance."
But men and women are wired differently and we guess Randy and Steven just weren't feeling it.
Other than that, Lopez says her second stint as an American Idol judge is "going really great" — for her, anyway. As for the kids who are auditioning, she says "we're being really tough on them."