Who's Your Daddy? Jeopardy! Category (July 13, 2016)
Where you surprised when the "Who's Your Daddy?" Double Jeopardy! category in the 7/13/16 match turned out to be about historical figures? Jason began the round by picking the $1600 clue in the category and we think he was very surprised. No one knew it and he figured he ought to get out of there in a hurry. Two categories later, Sue came back to it and got the $400 clue right. Jason got the next two but no one knew Hannibal's pappy.
The clues were not shown with images. You can click on them to find out more:
($400) Princess Anne, now the Princess Royal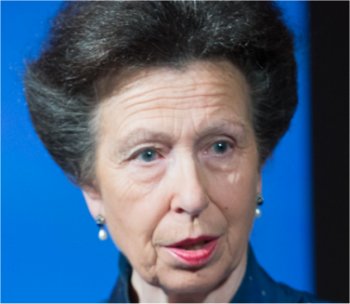 ($800) Leif Eriksson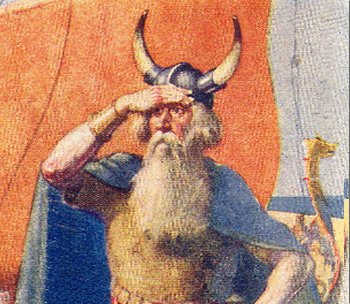 ($1200) King Solomon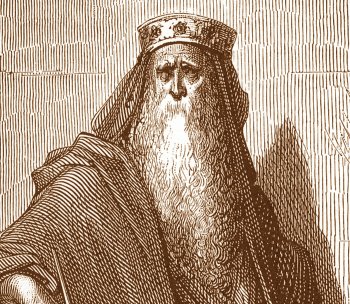 ($1600) 9th century emperor Louis the Pious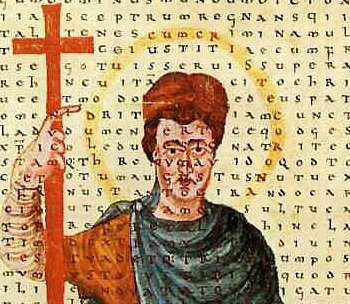 ($2000) Hannibal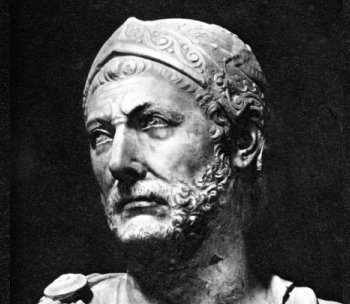 In the past, they have had plenty of "Who's Your Daddy" clues. J-Archive has them, plus two category variations: "Who's Your Mythological Daddy" and "Who's Your Daddy Company." Gotta love it!