Real Bad Moms: Movies Based on True Stories
Movies based on true stories sometimes show some pretty bad moms, those unnatural characters we are just not conditioned to understand. It's even weirder when the actress is playing against type as was the case in 2009 when comedienne and actress Mo'nique portrayed one of the most abusive screen mothers of all time in "Precious" as this clip shows. (Warning: very profane language).
The role won Mo'nique the Best Actress Oscar. But that was a fictional story based upon the novel "Push". Here are some movies based upon true stories that all feature some very unconventional mothers as well as some much-loved actresses playing against type.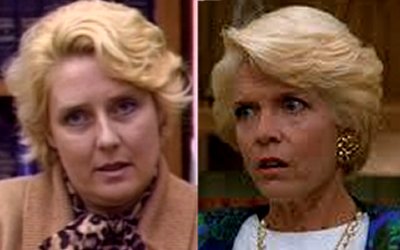 Meredith Baxter, most famous for her role as Alex Keaton's mom, Elise, in " Family Ties," played convicted murderer, Betty Broderick, covering the story in two parts up until 1992: A Woman Scorned and Her Final Fury. Broderick's husband left her for a younger woman after she had spent years helping him build up a successful career. The betrayal sent Betty spiraling into madness. The once wonderful wife and mother killed her ex-husband and his new wife.
Meredith Baxter's chilling portrayal of Betty Broderick earned her an Emmy nomination. In January 2010, the real Betty Broderick was denied her first attempt at parole. She failed to show remorse or take responsibility for her crimes, blaming "voices in her head." UPDATE: Broderick's second bid for parole was denied in January 2017.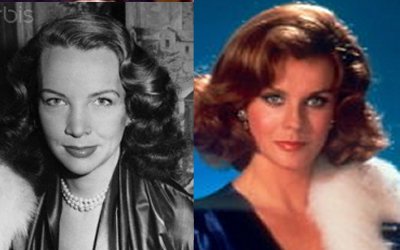 Ann-Margret has played weird moms more than once. In 1975, she played Roger Daltrey's fictional wacko mater in the rock opera "Tommy." In 1987, she played Ann Grenville, based on the sensational 1955 case of Ann Woodward.
Three books have been written on this topic. Ann-Margret's movie was based upon the Dominic Dunne book, The Two Mrs. Grenvilles. The movie bore the same title and also featured Claudette Colbert in her last TV film role, as Ann-Margret's frosty blue-blooded mother-in-law. If you know anything about Dominic Dunne, you'll know that power and privilege are also involved.