boardwalk-empire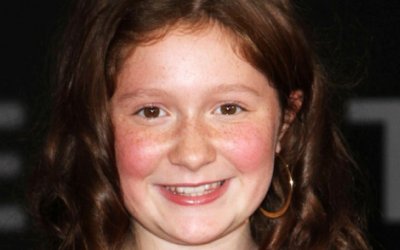 Emma Kenney is the teen actress who portrays Debbie Gallagher on "Shameless." You might have caught her in "Boardwalk Empire," when she portrayed Eilis Rohan, the ...
More boardwalk-empire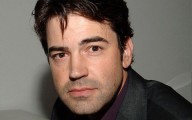 Several new characters are being added to Boardwalk Empire's upcoming Season 4. Ron Livingston has been cast as a wealthy dude who ...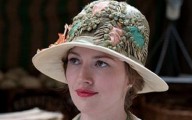 Hmmmm. Not too big of a turnout on the Margaret storyline, huh? Only a teensy percent of the folks who looked ...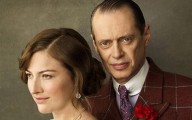 Want to win a $25.00 Amazon gift card? All you have to do is write the best Season 4 storyline ...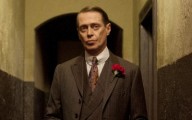 Triumph, the second imposter from Rudyard Kipling's poem "If" made its appearance in Nucky's favor in "Margate Sands," the Season 3 ...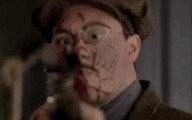 Here are some quotes from the Season Three Finale of Boardwalk Empire: Margate Sands. What will Margaret do in Season 4? Mayor ...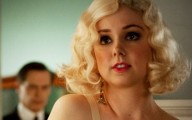 In the premiere episode of Boardwalk Empire "Resolution," just to let you know what you were getting into, New York ...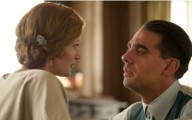 The suspense is building as "Margate Sands," the Season 3 Finale of Boardwalk Empire approaches. We've gleaned what spoilers we could ...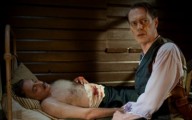 Kipling's poem "If" provided the title of Episode 11 of Boardwalk Empire's Season 3, with its Two Impostors: Triumph and Disaster, ...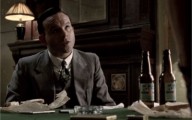 Here are some quotes from Two Imposters, the 11th episode (Nov. 25, 2012) of Boardwalk Empire, Season 3.  The recap of ...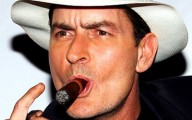 One day Charlie Sheen is offering to mentor Lindsay Lohan, the next he's posting a call to arms ...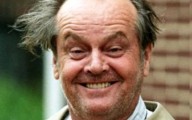 Jack Nicholson is quite the Joker, isn't he? While ABC's George Stephanopoulous interviewed Jennifer Lawrence, the newest Best ...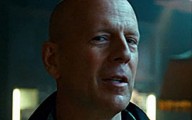 Bruce Willis' latest action thriller, "A Good Day to Die Hard," has, quite predictably, been ripped a new ...
Celebrity Stats
Politics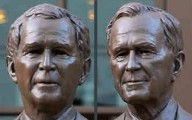 It was a momentous occasion in Dallas on Thursday, April 25, 2013, when all five living American presidents ...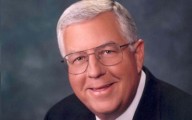 A bill that will force internet retailers to collect sales tax passed a test vote in the Senate ...
We're on Twitter
FEATURED VIDEO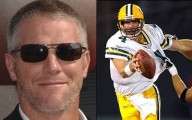 There have been few breakups in sports as acrimonious as the one between the Green bay Packers and ...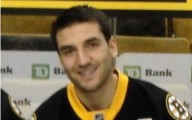 In their first playoff appearance since 2004, the Toronto Maple Leafs came ever so close to beating the ...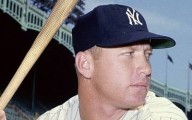 An auction house that claimed to have a game used corked bat of New York Yankees great Mickey ...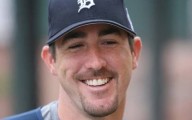 Fox Sports is taking the May 11th and 12th weekend off from its Saturday afternoon baseball  telecasts, but  ...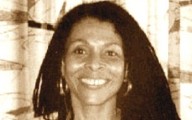 Assata Shakur, or Joanne Chesimard to those who ...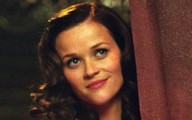 Actress Reese Witherspoon got herself arrested on a ...
A 47-year-old woman has been arrested after a ...