What Randy Travis Has to Do to Stay Out of Jail
Published on February 1, 2013 by the boss · No Comments
Country singer Randy Travis stepped up and pleaded guilty to drunk driving in connection with the charges stemming from that incident last August when he was found lying buck-naked in the road. Now, you may say, big deal. How do you plead not guilty when they find you drunk and buck-naked in the road. Well, we don't know, but stranger things have happened in courts of law than that, but it didn't happen in this case.
The guilty plea Travis entered resulted in a 180 day jail sentence that was suspended provided the country star complies with all these provisions: he has to stay out of trouble for 2 years, he has to go to in-patient rehab for 30 day, he has to do 100 hours of community service and he has to shell out 2 grand in fines.
According to Grayson County District Attorney Joe Brown, that's more than most first offenders get but they felt "it was appropriate" in this case, probably because most first offenders are not found in the embarrassing state that Travis was.
In his own statement to the media, Travis seemed almost amused by the fact that he was meeting the officers who arrested him "for the first time." Although he has already sworn off liquor by going cold turkey, the State of Texas is now going to give him 30 days help. He doesn't have a choice about that.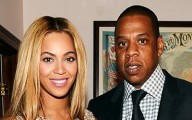 Beyonce and Jay-Z are reportedly expecting their second ...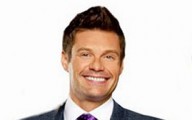 In the wake of Randy Jackson's announcement that ...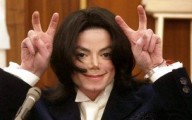 Wade Robson now claims Michael Jackson abused him, ...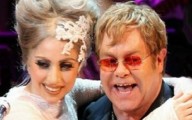 Lady Gaga was given the honor of being ...
Recent Comments
Popular Stories
Boardwalk Empire
Singers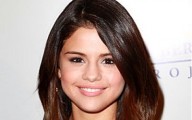 While no doubt trying to put an end ...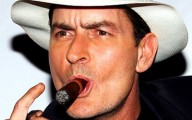 One day Charlie Sheen is offering to mentor ...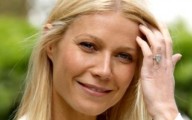 Straight from being named People Magazine's Most Beautiful ...
Tip Jar
Tags
Categories
Archives