Who All Else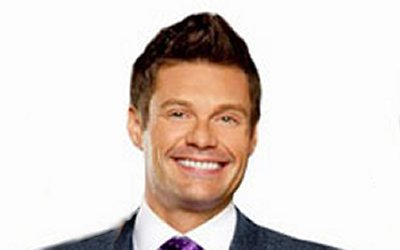 In the wake of Randy Jackson's announcement that he is leaving American Idol after 12 seasons, the show has confirmed that none of the other judges ...
More Who All Else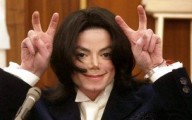 Wade Robson now claims Michael Jackson abused him, but back when Michael Jackson was on trial for child molestation charges ...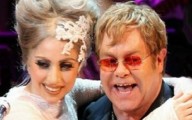 Lady Gaga was given the honor of being the godparent to Elton John and David Furnish's son, Zachary, who is now ...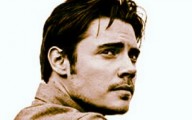 Dallas (2012) has been renewed! TNT announced today that the series will return for a third season and the network is ...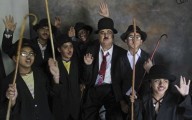 Today marked the 124th birthday of silent film icon Charlie Chaplin who was born on April 16, 1889 in Walworth, South ...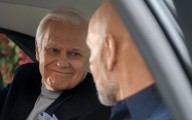 The Season Two Finale "Reckoning" aired on 4/15/2013 right after E14 "Guilt By Association." Whether you were happy with the resolutions ...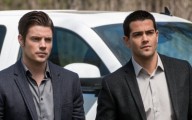 It's Episode 14, the next-to-last of Dallas, Season Two and John Ross Ewing is returning to Dallas from Las Vegas fresh ...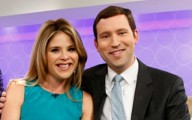 Former President George W. Bush has become a grandfather. His 31-year-old daughter Jenna Bush Hager, gave birth to her first child, ...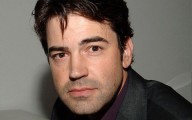 Several new characters are being added to Boardwalk Empire's upcoming Season 4. Ron Livingston has been cast as a wealthy dude who ...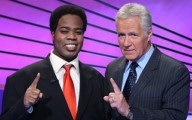 We started keeping track of the Top 12 candidates for Jeopardy's 2014 Tournament of Champions very early this year, because the ...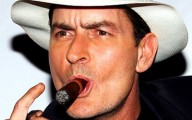 One day Charlie Sheen is offering to mentor Lindsay Lohan, the next he's posting a call to arms ...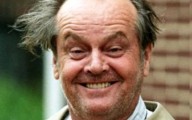 Jack Nicholson is quite the Joker, isn't he? While ABC's George Stephanopoulous interviewed Jennifer Lawrence, the newest Best ...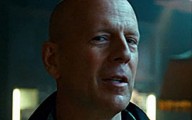 Bruce Willis' latest action thriller, "A Good Day to Die Hard," has, quite predictably, been ripped a new ...
Celebrity Stats
Politics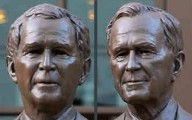 It was a momentous occasion in Dallas on Thursday, April 25, 2013, when all five living American presidents ...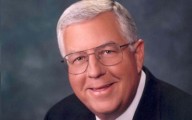 A bill that will force internet retailers to collect sales tax passed a test vote in the Senate ...
We're on Twitter
FEATURED VIDEO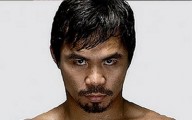 After losing his last two bouts, Manny Pacquiao will try to mount a comeback of sorts by fighting ...
LeBron James added another award to his growing trophy collection by winning the NBA's Most Valuable Player Award ...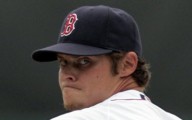 Boston Red Sox righthander Clay Buchholz is off to an incredible start in 2013, with a 6-0 record ...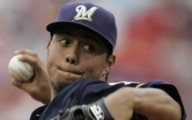 Here's a look at the schedule of nationally televised major league baseball games for the weekend of May ...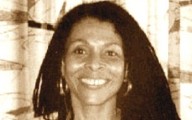 Assata Shakur, or Joanne Chesimard to those who ...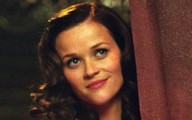 Actress Reese Witherspoon got herself arrested on a ...
A 47-year-old woman has been arrested after a ...