Videos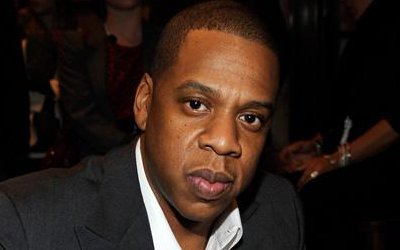 Here is a one-minute newsclip about the vintage 1939 photograph discovered at the New York Public Library in a collection called "Harlem Loiterers," where there's a ...
More Videos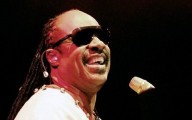 Today is the legendary Stevie Wonder's 63rd birthday and here is a video of him performing "Part Time Lover" live. Stevie ...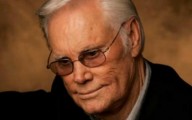 Country music legend George Jones, perhaps best known for his hit "He Stopped Loving Her Today," passed away on April 26 at ...
[flv:http://kjpress.com/video/jeop-4-15.flv http://fikklefame.com/wp-content/uploads/2011/10/Final-Jeopardy.jpg 450 317] Here is the full Jeopardy game for 4-15-2013 if you missed it. Sorry, but far as we can ...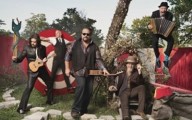 Here is one of the songs from the Dallas Season Two Finale: Reckoning Come Unto Me sung by The Mavericks If your world ...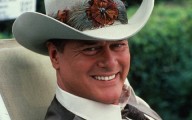 In this video, Larry Hagman talks about his role as J.R. Ewing and how he paved the way for other stars ...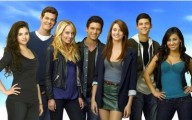 Secret Life of the American Teenager wraps up its fifth season and the whole show beginning this month with "To Each ...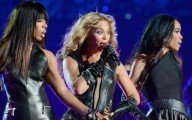 Beyonce Knowles briefly reunited with former Destiny's Child members Kelly Rowland and Michelle Williams as part of her half-time performance at ...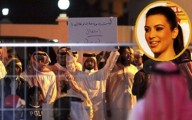 Kim Kardashian opening up of a new Million of Milkshakes shop in Bahrain was met with such a protest that, according ...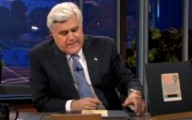 Every Monday night, Jay Leno does a segment entitled "Headlines" which mainly features newspaper clips, advertisements and classified ads that are ...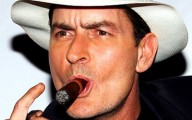 One day Charlie Sheen is offering to mentor Lindsay Lohan, the next he's posting a call to arms ...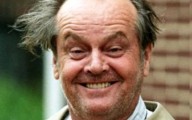 Jack Nicholson is quite the Joker, isn't he? While ABC's George Stephanopoulous interviewed Jennifer Lawrence, the newest Best ...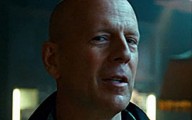 Bruce Willis' latest action thriller, "A Good Day to Die Hard," has, quite predictably, been ripped a new ...
Celebrity Stats
Politics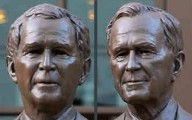 It was a momentous occasion in Dallas on Thursday, April 25, 2013, when all five living American presidents ...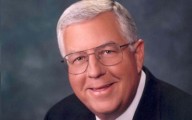 A bill that will force internet retailers to collect sales tax passed a test vote in the Senate ...
We're on Twitter
FEATURED VIDEO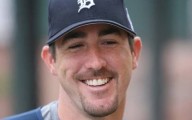 Fox Sports is taking the May 11th and 12th weekend off from its Saturday afternoon baseball  telecasts, but  ...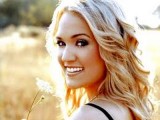 Carrie Underwood will sing the splashy Sunday Night Football theme song before NBC's broadcasts of the NFL games ...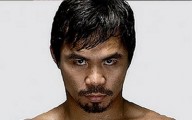 After losing his last two bouts, Manny Pacquiao will try to mount a comeback of sorts by fighting ...
LeBron James added another award to his growing trophy collection by winning the NBA's Most Valuable Player Award ...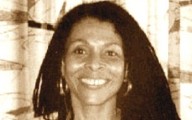 Assata Shakur, or Joanne Chesimard to those who ...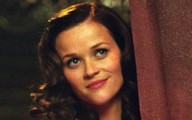 Actress Reese Witherspoon got herself arrested on a ...
A 47-year-old woman has been arrested after a ...