Characters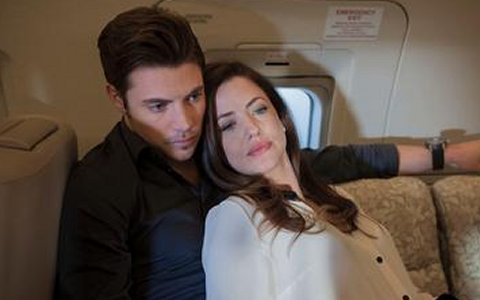 There was one scene in "Love and Family" where Uncle Bobby is just about putting John Ross up to marrying Pamela Rebecca Barnes if that's what ...
More Characters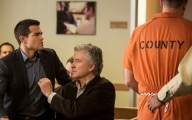 "Love and Family" aired immediately after "A Call to Arms" on April 8, with Pamela going through her daddy's online files ...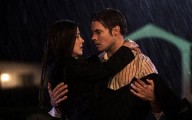 TNT ran two episodes of Dallas back to back on Monday, April 8, "A Call to Arms," immediately followed by "Love ...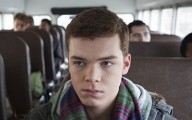 In the Season finale of Season 3 of Shameless, the Gallagher kids wanted to know what happened to Jimmy as bad ...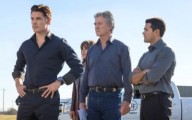 In the wake of terrible tragedy, the Ewings find themselves up against a conspiracy to cover up the two explosions on ...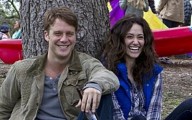 In "Order Room Service," relationship dynamics weren't working out too well for just about anyone. The only ones who might possibly ...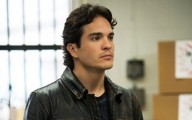 Picking up with the aftermath of one of the two cliffhangers from last week, in the opening of "Guilt & Innocence ...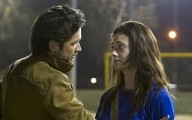 Civil Wrongs (Shameless Season 3, Ep. 10) is all about finding stuff out: Fiona finds out about Jimmy's med school plans, ...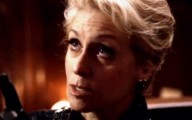 In "Ewings Unite" (Season 2, Episode ), after the reading of J.R.'s will, Bobby Ewing laid it on the line to ...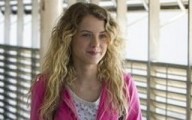 In "Frank the Plumber", the 9th episode of Season 3 of Shameless, some of the characters are faced with screwed up ...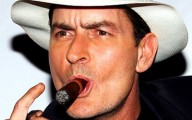 One day Charlie Sheen is offering to mentor Lindsay Lohan, the next he's posting a call to arms ...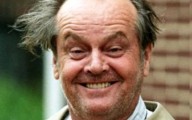 Jack Nicholson is quite the Joker, isn't he? While ABC's George Stephanopoulous interviewed Jennifer Lawrence, the newest Best ...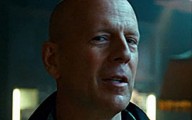 Bruce Willis' latest action thriller, "A Good Day to Die Hard," has, quite predictably, been ripped a new ...
Celebrity Stats
Politics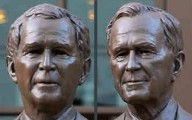 It was a momentous occasion in Dallas on Thursday, April 25, 2013, when all five living American presidents ...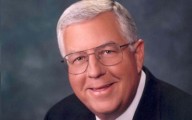 A bill that will force internet retailers to collect sales tax passed a test vote in the Senate ...
We're on Twitter
FEATURED VIDEO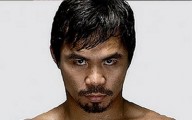 After losing his last two bouts, Manny Pacquiao will try to mount a comeback of sorts by fighting ...
LeBron James added another award to his growing trophy collection by winning the NBA's Most Valuable Player Award ...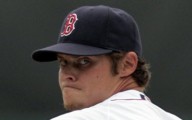 Boston Red Sox righthander Clay Buchholz is off to an incredible start in 2013, with a 6-0 record ...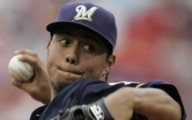 Here's a look at the schedule of nationally televised major league baseball games for the weekend of May ...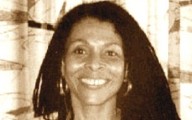 Assata Shakur, or Joanne Chesimard to those who ...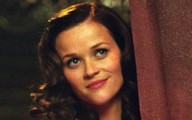 Actress Reese Witherspoon got herself arrested on a ...
A 47-year-old woman has been arrested after a ...