Actresses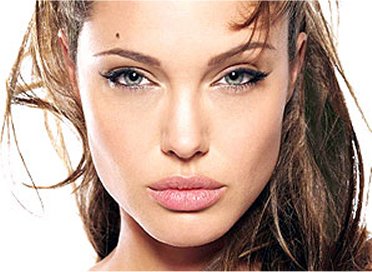 Actress Angelina Jolie revealed in a New York Times article she wrote herself that that she recently underwent a double mastectomy as a preventative measure against ...
More Actresses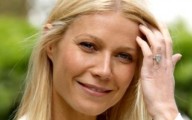 Straight from being named People Magazine's Most Beautiful Woman, actress Gwyneth Paltrow showed up at the Iron Man 3 premiere in ...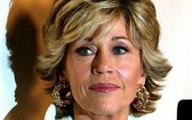 Jane Fonda will be honored at the TCL Chinese Theatre in Hollywood on Saturday, April 27, when her hand and footprints ...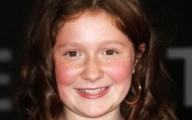 Emma Kenney is the teen actress who portrays Debbie Gallagher on "Shameless." You might have caught her in "Boardwalk Empire," when ...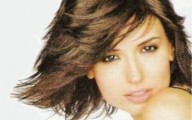 TVLine reports that Polish-born actress and model Karolina Wydra has been cast as a vampire in True Blood's upcoming 6th season. ...
TNT's Dallas carries on after the death of J.R. Ewing with guest stars from the old show, at least in the ...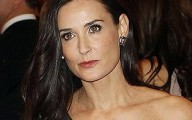 Demi Moore took three months to respond to Ashton Kutcher's divorce petition and when she did, her response contained a couple ...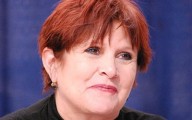 Actress and author Carrie Fisher was briefly hospitalized after a pissy performance on a cruise ship where she was the secret ...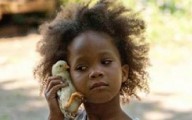 Satirical websiteThe Onion experienced a huge backlash due to an outrageous tweet calling 9-year-old Quvenzhané Wallis the "c" word. On Monday, ...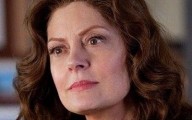 Actress Susan Sarandon was quoted in a recent news article in the UK as saying she's been getting a lot of ...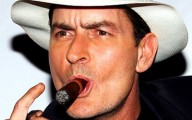 One day Charlie Sheen is offering to mentor Lindsay Lohan, the next he's posting a call to arms ...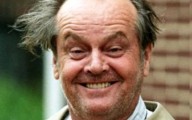 Jack Nicholson is quite the Joker, isn't he? While ABC's George Stephanopoulous interviewed Jennifer Lawrence, the newest Best ...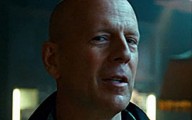 Bruce Willis' latest action thriller, "A Good Day to Die Hard," has, quite predictably, been ripped a new ...
Celebrity Stats
Politics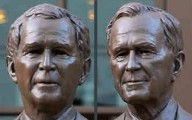 It was a momentous occasion in Dallas on Thursday, April 25, 2013, when all five living American presidents ...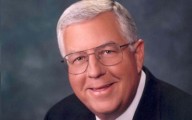 A bill that will force internet retailers to collect sales tax passed a test vote in the Senate ...
We're on Twitter
FEATURED VIDEO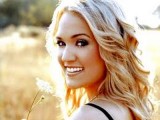 Carrie Underwood will sing the splashy Sunday Night Football theme song before NBC's broadcasts of the NFL games ...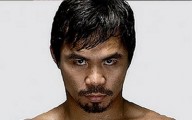 After losing his last two bouts, Manny Pacquiao will try to mount a comeback of sorts by fighting ...
LeBron James added another award to his growing trophy collection by winning the NBA's Most Valuable Player Award ...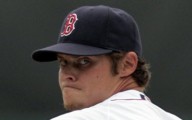 Boston Red Sox righthander Clay Buchholz is off to an incredible start in 2013, with a 6-0 record ...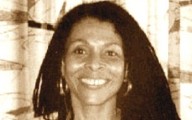 Assata Shakur, or Joanne Chesimard to those who ...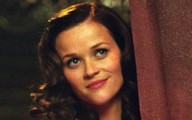 Actress Reese Witherspoon got herself arrested on a ...
A 47-year-old woman has been arrested after a ...