video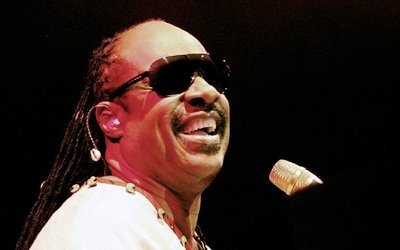 Today is the legendary Stevie Wonder's 63rd birthday and here is a video of him performing "Part Time Lover" live. Stevie Wonder has had more hit ...
More video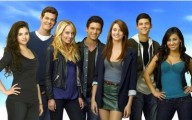 Secret Life of the American Teenager wraps up its fifth season and the whole show beginning this month with "To Each ...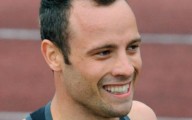 Oscar Pistorius was charged with the murder of Reeva Steenkamp in Pretoria  on February 14th. Known as "The Blade Runner," the ...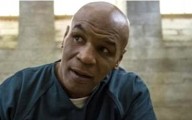 Despite the controversy of hiring Mike Tyson to portray a sex abuse victim who wrongfully winds up on death row, NBC ...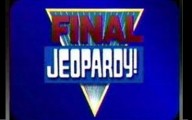 Here is the December 31, 2012 Jeopardy! game in case you missed it due to special programming. recap is here. [flv:http://kjpress.com/video/Jeopardy-12-31-12.flv http://fikklefame.com/wp-content/uploads/2011/10/Final-Jeopardy.jpg ...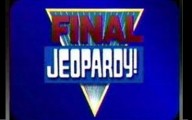 Here is the December 28, 2012 Jeopardy! game in case you missed some of it due to a special news report. ...
The Daily Show Chris Rock recently appeared on the Daily Show where he agreed with Jon Stewart who was agreeing with Diddy ...
Here was the best part of Bunheads "The Movie Truck" with Sasha dancing her Bunhead buns off to "Istanbul, Not Constantinople," ...
What do you think of the the 16th President of the United States, Abraham Lincoln, on a mission to eliminate vampires ...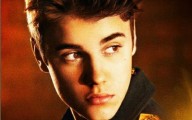 Justin Bieber celebrated the release of his new album by getting a big BELIEVE tattoo on his arm, and believe it ...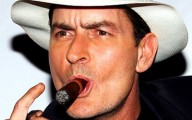 One day Charlie Sheen is offering to mentor Lindsay Lohan, the next he's posting a call to arms ...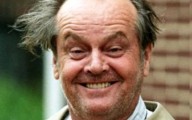 Jack Nicholson is quite the Joker, isn't he? While ABC's George Stephanopoulous interviewed Jennifer Lawrence, the newest Best ...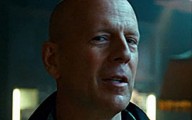 Bruce Willis' latest action thriller, "A Good Day to Die Hard," has, quite predictably, been ripped a new ...
Celebrity Stats
Politics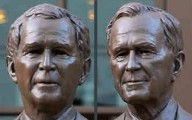 It was a momentous occasion in Dallas on Thursday, April 25, 2013, when all five living American presidents ...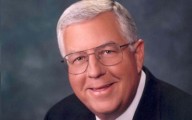 A bill that will force internet retailers to collect sales tax passed a test vote in the Senate ...
We're on Twitter
FEATURED VIDEO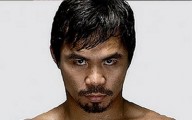 After losing his last two bouts, Manny Pacquiao will try to mount a comeback of sorts by fighting ...
LeBron James added another award to his growing trophy collection by winning the NBA's Most Valuable Player Award ...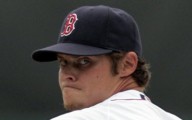 Boston Red Sox righthander Clay Buchholz is off to an incredible start in 2013, with a 6-0 record ...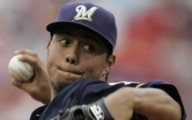 Here's a look at the schedule of nationally televised major league baseball games for the weekend of May ...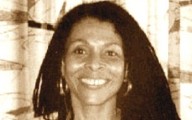 Assata Shakur, or Joanne Chesimard to those who ...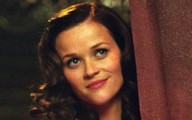 Actress Reese Witherspoon got herself arrested on a ...
A 47-year-old woman has been arrested after a ...