tom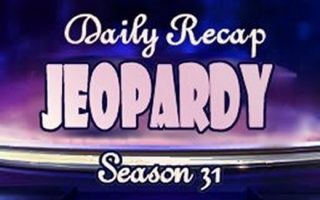 The Final Jeopardy question (3/28/2013), in the category "Business" was: In 1972, this company bought its first ship, the Empress of Canada, and renamed it the Mardi ...
More tom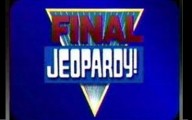 The Final Jeopardy question (3/27/2013), in the category "Awards" was: For 2012, the front of these awards shows Nike stepping out of ...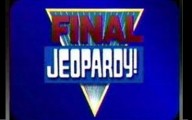 The Final Jeopardy question (3/25/2013), in the category "The AFI's 100 Greatest American Movies" was: "The Wizard of Oz" and this 1950s ...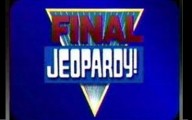 The Final Jeopardy question (3/14/2013), in the category "Beatles Songs" was: It was one of the Beatles' longest song and the one ...
New England Patriots quarterback Tom Brady signed a three year contract extension that is tacked onto his current deal, which expires ...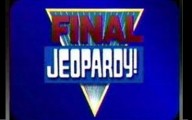 The Final Jeopardy question (12/25/2012), in the category "Art & Activism" was: Though being added to much more slowly than 20 years ...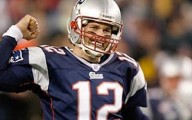 The Houston Texans went into Foxboro, Massachusetts for their December 10th Monday Night football game against the New England Patriots with ...
Not too sure why this is such a big deal. Elizabeth Vargas asks Tom Hanks to give a sample of his ...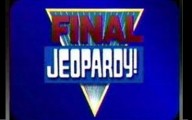 The Final Jeopardy question (10/11/2012), in the category "Nonfiction" was: In an 1854 work, this title body of water was compared with ...
Operating under the delusion that his marriage can be saved, ex NFL wide receiver Chad Johnson is refusing to sign any ...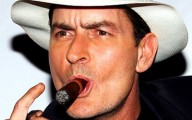 One day Charlie Sheen is offering to mentor Lindsay Lohan, the next he's posting a call to arms ...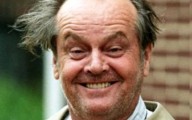 Jack Nicholson is quite the Joker, isn't he? While ABC's George Stephanopoulous interviewed Jennifer Lawrence, the newest Best ...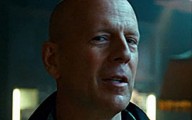 Bruce Willis' latest action thriller, "A Good Day to Die Hard," has, quite predictably, been ripped a new ...
Celebrity Stats
Politics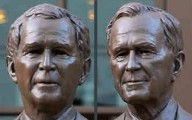 It was a momentous occasion in Dallas on Thursday, April 25, 2013, when all five living American presidents ...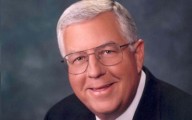 A bill that will force internet retailers to collect sales tax passed a test vote in the Senate ...
We're on Twitter
FEATURED VIDEO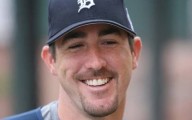 Fox Sports is taking the May 11th and 12th weekend off from its Saturday afternoon baseball  telecasts, but  ...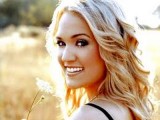 Carrie Underwood will sing the splashy Sunday Night Football theme song before NBC's broadcasts of the NFL games ...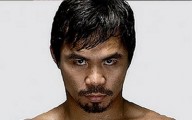 After losing his last two bouts, Manny Pacquiao will try to mount a comeback of sorts by fighting ...
LeBron James added another award to his growing trophy collection by winning the NBA's Most Valuable Player Award ...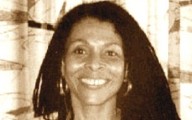 Assata Shakur, or Joanne Chesimard to those who ...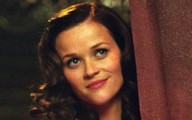 Actress Reese Witherspoon got herself arrested on a ...
A 47-year-old woman has been arrested after a ...