tattoo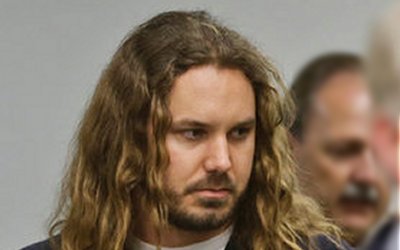 Heavy metal singer Tim Lambesis was arraigned in a California courtroom today, where he pleaded not guilty to a charge of soliciting the murder of his ...
More tattoo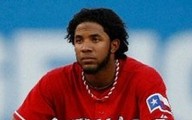 A sore arm kept Texas Rangers shortstop Elvis Andrus out of his team's lineup for the Rangers' spring training game on ...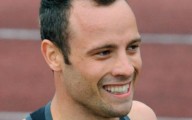 Oscar Pistorius was charged with the murder of Reeva Steenkamp in Pretoria  on February 14th. Known as "The Blade Runner," the ...
Operating under the delusion that his marriage can be saved, ex NFL wide receiver Chad Johnson is refusing to sign any ...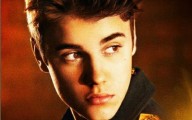 Justin Bieber celebrated the release of his new album by getting a big BELIEVE tattoo on his arm, and believe it ...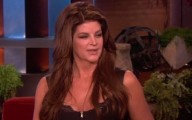 Actress and Dancing with the Stars alum, Kirstie Alley appeared on "The Ellen DeGeneres Show" today (1/6/2012), where she sat on ...
Zac Efron recently visited Tokyo, Japan to attend the premiere of his latest film "New Year's Eve," also revealing his latest ...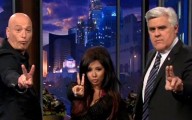 Snooki told Jay Leno she couldn't show the new animal stars she had inked above her crown tattoo recently. But she ...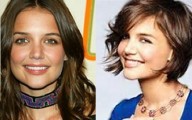 Actress, Katie Holmes has added another fashion statement to her arsenal. Mrs. Tom Cruise was recently spotted in Marina Del Marina ...
Before selecting quarterback Cam Newton first in the overall draft back in April, Carolina Panthers owner Jerry Richardson invited the Heisman ...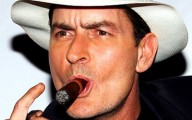 One day Charlie Sheen is offering to mentor Lindsay Lohan, the next he's posting a call to arms ...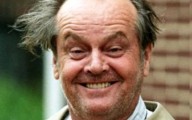 Jack Nicholson is quite the Joker, isn't he? While ABC's George Stephanopoulous interviewed Jennifer Lawrence, the newest Best ...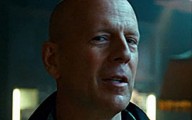 Bruce Willis' latest action thriller, "A Good Day to Die Hard," has, quite predictably, been ripped a new ...
Celebrity Stats
Politics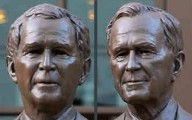 It was a momentous occasion in Dallas on Thursday, April 25, 2013, when all five living American presidents ...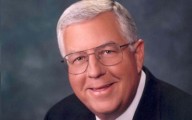 A bill that will force internet retailers to collect sales tax passed a test vote in the Senate ...
We're on Twitter
FEATURED VIDEO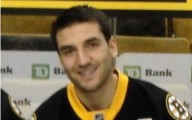 In their first playoff appearance since 2004, the Toronto Maple Leafs came ever so close to beating the ...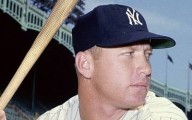 An auction house that claimed to have a game used corked bat of New York Yankees great Mickey ...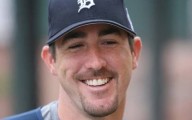 Fox Sports is taking the May 11th and 12th weekend off from its Saturday afternoon baseball  telecasts, but  ...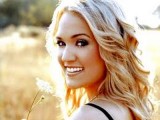 Carrie Underwood will sing the splashy Sunday Night Football theme song before NBC's broadcasts of the NFL games ...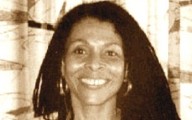 Assata Shakur, or Joanne Chesimard to those who ...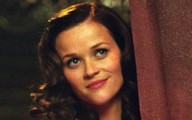 Actress Reese Witherspoon got herself arrested on a ...
A 47-year-old woman has been arrested after a ...