stats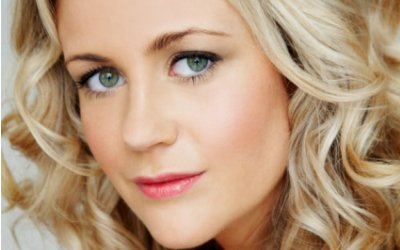 Name Meaning Rachael is of Hebrew origin meaning "lamb" Vital Stats Birthday: August 24, 1980 Birth Name: Rachael Ann Carpani Birthplace: Sydney, NSW, Australia Height: 5' 8" Race/Ethnicity: White Nationality: Australian Primary ...
More stats
Name Meaning Justin is of Latin origin meaning "just, righteous, upright" Vital Stats Birthday: March 4, 1994 Birth Name: Justin Drew Bieber Birthplace: Stratford, ...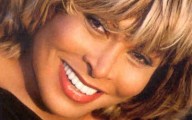 Name Meaning Tina is a name ending from, in particular, Christina often used independently Anna is of Hebrew origin (var. of Hannah) meaning "favored ...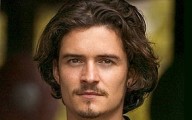 Name Meaning Orlando is of Spanish origin, meaning "renowned land" Vital Stats Birthday: January 13, 1977 Birth Name: Orlando Jonathan Blanchard Bloom Birthplace: Canterbury, Kent, England Height: ...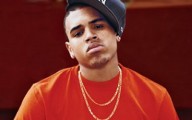 Name Meaning Christopher is of Greek origin, meaning "bearing Christ inside" Vital Stats Birthday: May 5, 1989 Birth Name: Christopher Maurice Brown Birthplace: Tappahannock, Va. Height: 6'2" Race/Ethnicity: black Nationality: ...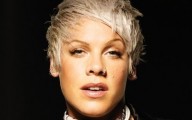 Name Meaning Alecia (or Alicia) is of Old German origin, meaning "noble or exalted" Vital Stats Birthday: September 8, 1979 Birth Name: Alecia Beth Moore Birthplace: Doylestown, ...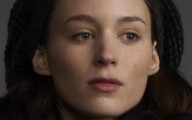 Name Meaning Patricia is of Latin origin, meaning "noble or patrician" Vital Stats Birthday: April 17, 1985 Birth Name: Patricia Rooney Mara Birthplace: Bedford, NY Height: 5' 3" Race/Ethnicity: ...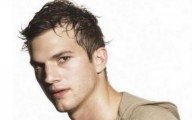 Name Meaning Ashton is of Old English origin, meaning "ash tree town" Vital Stats Birthday: February 7, 1978 Birth Name: Christopher Ashton Kutcher Birthplace: Cedar Rapids, IA Height: ...
Name Meaning Kris is of Scandanavian origin, a short form of names beginning with Kris or Chris, with meanings having to do with Christ. Vital ...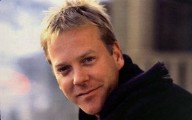 Name Meaning Kiefer is of German origin, var. of Cooper, meaning "barrel maker" Vital Stats Birthday: December 21, 1966 Birth Name: Kiefer William Frederick Dempsey George ...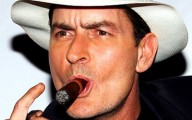 One day Charlie Sheen is offering to mentor Lindsay Lohan, the next he's posting a call to arms ...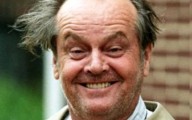 Jack Nicholson is quite the Joker, isn't he? While ABC's George Stephanopoulous interviewed Jennifer Lawrence, the newest Best ...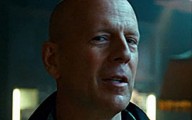 Bruce Willis' latest action thriller, "A Good Day to Die Hard," has, quite predictably, been ripped a new ...
Celebrity Stats
Politics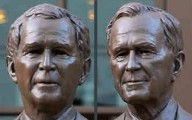 It was a momentous occasion in Dallas on Thursday, April 25, 2013, when all five living American presidents ...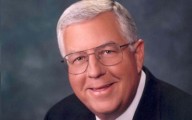 A bill that will force internet retailers to collect sales tax passed a test vote in the Senate ...
We're on Twitter
FEATURED VIDEO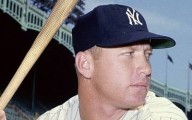 An auction house that claimed to have a game used corked bat of New York Yankees great Mickey ...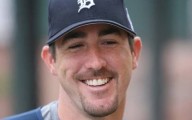 Fox Sports is taking the May 11th and 12th weekend off from its Saturday afternoon baseball  telecasts, but  ...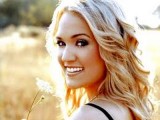 Carrie Underwood will sing the splashy Sunday Night Football theme song before NBC's broadcasts of the NFL games ...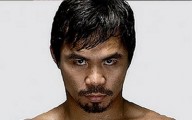 After losing his last two bouts, Manny Pacquiao will try to mount a comeback of sorts by fighting ...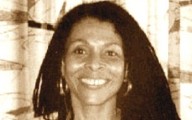 Assata Shakur, or Joanne Chesimard to those who ...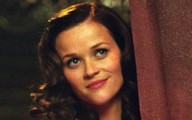 Actress Reese Witherspoon got herself arrested on a ...
A 47-year-old woman has been arrested after a ...