ryan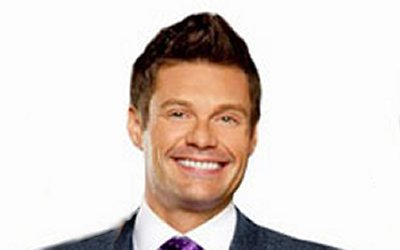 In the wake of Randy Jackson's announcement that he is leaving American Idol after 12 seasons, the show has confirmed that none of the other judges ...
More ryan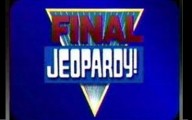 The Final Jeopardy question (4/9/2013), in the category "The Tony Awards" was: Winner of Best Play in 1949, it's the only play ...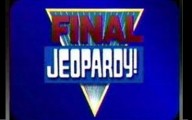 The Final Jeopardy question (3/27/2013), in the category "Awards" was: For 2012, the front of these awards shows Nike stepping out of ...
There's no end in sight to Reality TV programs, and baseball's MLB Network is joining in.  The Next Knuckler premiers February ...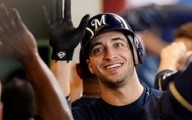 Milwaukee Brewers outfielder Ryan Braun picked up his fifth consecutive Silver Slugger Award for being the top offensive left fielder in ...
The Milwaukee Brewers beat the Atlanta Braves 5-0 on September 11th and reached the .500 mark for the first time since ...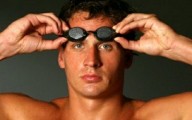 Swimmer Ryan Lochte is becoming quite popular with the female half of the Olympics' viewing audience. But if anyone out there ...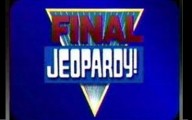 The Final Jeopardy question (7/31/2012), in the category "Kids' Business" was: The corporate headquarters of this store founded in 1948 is at ...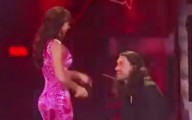 After introducing American Idol alums and live-in lovers Ace Young and Diana DeGarmo in the audience at the Season 11 finale ...
After an earlier incident where actor Ryan O'Neal apparently broke out in a cold sweat at the thought of being interviewed ...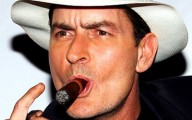 One day Charlie Sheen is offering to mentor Lindsay Lohan, the next he's posting a call to arms ...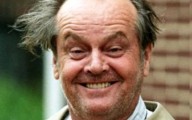 Jack Nicholson is quite the Joker, isn't he? While ABC's George Stephanopoulous interviewed Jennifer Lawrence, the newest Best ...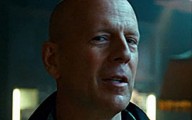 Bruce Willis' latest action thriller, "A Good Day to Die Hard," has, quite predictably, been ripped a new ...
Celebrity Stats
Politics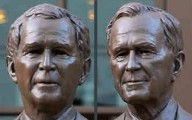 It was a momentous occasion in Dallas on Thursday, April 25, 2013, when all five living American presidents ...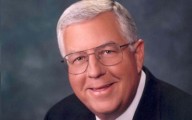 A bill that will force internet retailers to collect sales tax passed a test vote in the Senate ...
We're on Twitter
FEATURED VIDEO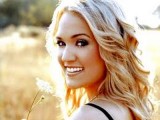 Carrie Underwood will sing the splashy Sunday Night Football theme song before NBC's broadcasts of the NFL games ...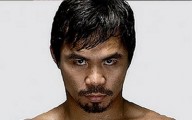 After losing his last two bouts, Manny Pacquiao will try to mount a comeback of sorts by fighting ...
LeBron James added another award to his growing trophy collection by winning the NBA's Most Valuable Player Award ...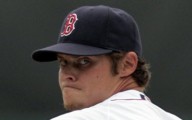 Boston Red Sox righthander Clay Buchholz is off to an incredible start in 2013, with a 6-0 record ...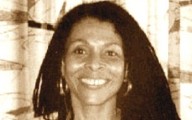 Assata Shakur, or Joanne Chesimard to those who ...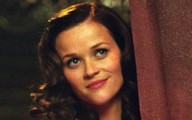 Actress Reese Witherspoon got herself arrested on a ...
A 47-year-old woman has been arrested after a ...