r-i-p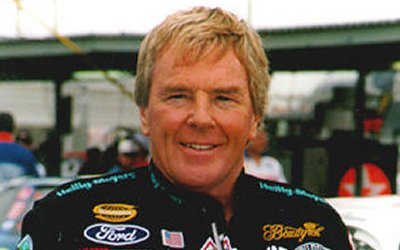 Former NASCAR driver Dick Trickle died of an apparent self inflicted gunshot wound on May 16th, 2013 at a cemetery in Lincoln County, North Carolina.  Dick's brother ...
More r-i-p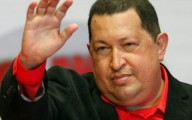 Venezuelan President Hugo Chávez died at age 58 on March 5, 2013 after a long battle against cancer. "We have ...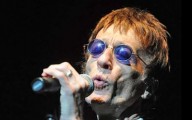 The In Memoriam Segment at the 2013 Grammys broadcast on Sunday, February 10, 2013, began with Chick Correa and a ...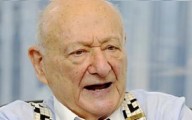 Former New York City Mayor Ed Koch died on February 1, 2013, at the age of 88. Koch had been in ...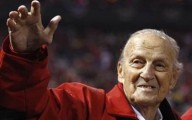 St. Louis Cardinals great Stan Musial passed away on January 19th, 2013 at the age of 92.  Musial is no doubt  ...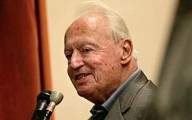 Marvin Miller never played an inning of major or minor league baseball but he was one of the most influential people ...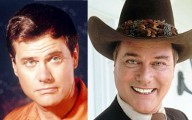 Beloved actor, Larry Hagman, who delighted television audiences for years with his portrayal of Major Anthony Nelson and J.R. Ewing, died ...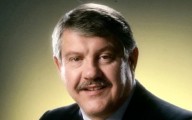 Former Detroit Lions defensive tackle Alex Karras, who went from being one of the dominant lineman of the 1960's to a ...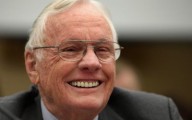 Celebrities who left us in August 2012: [gallery columns="2" size="thumbnail" include="26985, 26982"] August 2nd - Jimmy Jones, 75, American R&B and soul singer, ...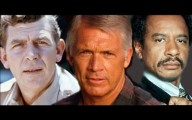 Celebrities who left us in July 2012: July 3rd - Andy Griffith, 86, American actor, died of a heart attack at his ...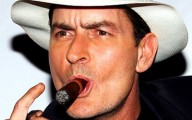 One day Charlie Sheen is offering to mentor Lindsay Lohan, the next he's posting a call to arms ...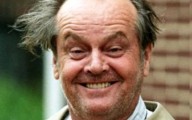 Jack Nicholson is quite the Joker, isn't he? While ABC's George Stephanopoulous interviewed Jennifer Lawrence, the newest Best ...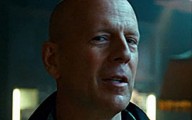 Bruce Willis' latest action thriller, "A Good Day to Die Hard," has, quite predictably, been ripped a new ...
Celebrity Stats
Politics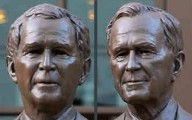 It was a momentous occasion in Dallas on Thursday, April 25, 2013, when all five living American presidents ...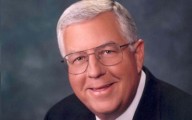 A bill that will force internet retailers to collect sales tax passed a test vote in the Senate ...
We're on Twitter
FEATURED VIDEO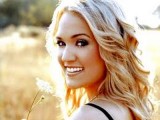 Carrie Underwood will sing the splashy Sunday Night Football theme song before NBC's broadcasts of the NFL games ...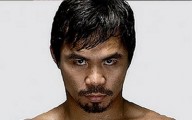 After losing his last two bouts, Manny Pacquiao will try to mount a comeback of sorts by fighting ...
LeBron James added another award to his growing trophy collection by winning the NBA's Most Valuable Player Award ...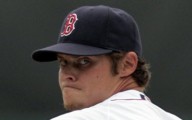 Boston Red Sox righthander Clay Buchholz is off to an incredible start in 2013, with a 6-0 record ...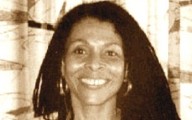 Assata Shakur, or Joanne Chesimard to those who ...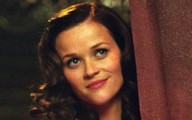 Actress Reese Witherspoon got herself arrested on a ...
A 47-year-old woman has been arrested after a ...