lindsay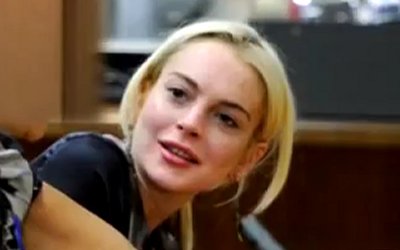 My Prerogative bluesman Bobby Brown was sentenced to 55 days in jail after pleading no contest to a DUI last month and he is due to ...
More lindsay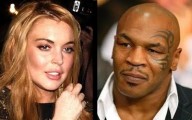 "She's not as bad as I was, but she's catching up," is Mike Tyson's assessment of the current Lindsay Lohan drama. ...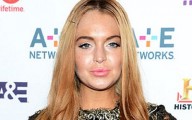 She didn't name names but of course everyone knew she was talking about Amanda Bynes when Lindsay Lohan apparently let her ...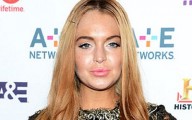 According to Us Weekly, and various other reports, Lindsay Lohan went ballistic at Bootsy Bellows on Tuesday night and made some pretty ...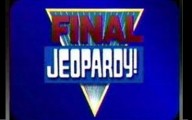 The Final Jeopardy question (6/28/2012), in the category "Novel Titles" was: The title of this scandalous novel set in 1930s Paris symbolizes ...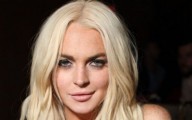 The New York Post reports that they have spoken to Lindsay Lohan's mother after paramedics were summoned to the penthouse the ...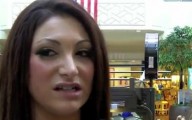 Now that the cast of Jersey Shore has returned to Seaside Heights to begin filming it new season, the publicity stunts ...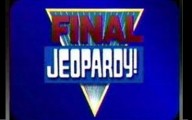 The Final Jeopardy question (4/11/2012), in the category "Art Styles" was: Printmaker Richard Hamilton is credited with coining the name of this ...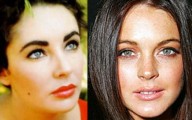 She didn't get the Linda Lovelace gig -- that went to Amanda Seyfried, but now, according to the Daily Mail, Lindsay ...
Irina Shayk is on the cover of the February issue of Esquire UK and poses topless inside, but the sexy 25-year-old ...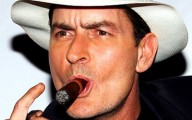 One day Charlie Sheen is offering to mentor Lindsay Lohan, the next he's posting a call to arms ...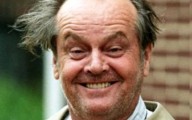 Jack Nicholson is quite the Joker, isn't he? While ABC's George Stephanopoulous interviewed Jennifer Lawrence, the newest Best ...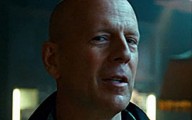 Bruce Willis' latest action thriller, "A Good Day to Die Hard," has, quite predictably, been ripped a new ...
Celebrity Stats
Politics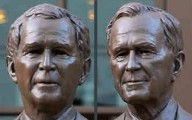 It was a momentous occasion in Dallas on Thursday, April 25, 2013, when all five living American presidents ...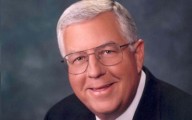 A bill that will force internet retailers to collect sales tax passed a test vote in the Senate ...
We're on Twitter
FEATURED VIDEO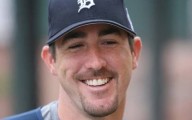 Fox Sports is taking the May 11th and 12th weekend off from its Saturday afternoon baseball  telecasts, but  ...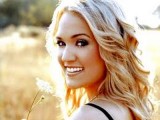 Carrie Underwood will sing the splashy Sunday Night Football theme song before NBC's broadcasts of the NFL games ...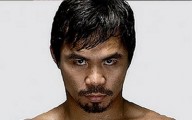 After losing his last two bouts, Manny Pacquiao will try to mount a comeback of sorts by fighting ...
LeBron James added another award to his growing trophy collection by winning the NBA's Most Valuable Player Award ...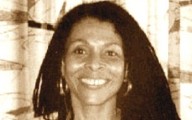 Assata Shakur, or Joanne Chesimard to those who ...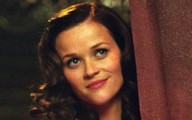 Actress Reese Witherspoon got herself arrested on a ...
A 47-year-old woman has been arrested after a ...