justin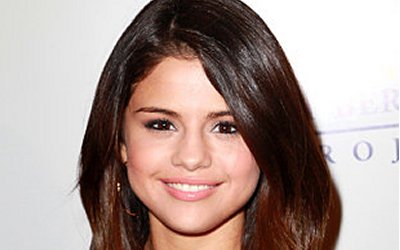 While no doubt trying to put an end to the endless speculation that she and Justin Bieber are still an item, Selena Gomez may possibly have ...
More justin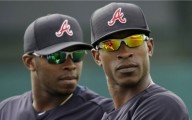 The National League's East and West Division Leaders met in a doubleheader at Coors Field in Denver on April 23rd and ...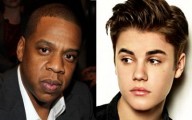 The latest Justin Bieber flap is over the Canadian megastar's visit to the Anne Frank House in Amsterdam and the museum ...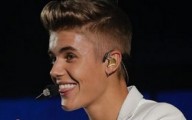 TMZ has a whole bunch of reports on the neighbor altercation that took place last week at the singer's home. The ...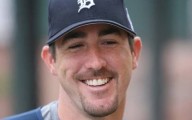 There is apparently no limit as to how much money major league baseball teams will pay to keep star players or ...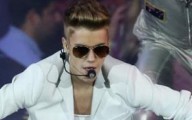 Justin Bieber really had a crappy week during his London tour. First he turned up late for a show and got ...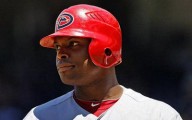 The Atlanta Braves have now cornered the market on major leaguers named Upton.  After signing former Tampa Bay Ray B.J. Upton ...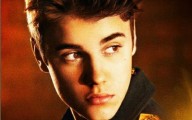 Justin's Bieber's alleged pot pictures have created such a crisis that Celebuzz had to consult "the experts" to get a bead ...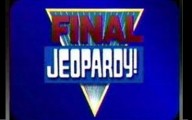 The Final Jeopardy question (12/19/2012), in the category "Shakespeare" was: The last speech in this play says, "No grave upon the earth ...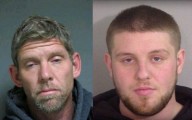 How strange! The Toronto Star reports that New Mexico police have thwarted a plan to murder and castrate Canadian pop sensation ...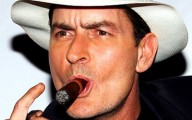 One day Charlie Sheen is offering to mentor Lindsay Lohan, the next he's posting a call to arms ...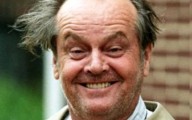 Jack Nicholson is quite the Joker, isn't he? While ABC's George Stephanopoulous interviewed Jennifer Lawrence, the newest Best ...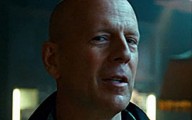 Bruce Willis' latest action thriller, "A Good Day to Die Hard," has, quite predictably, been ripped a new ...
Celebrity Stats
Politics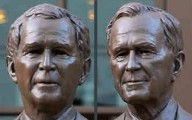 It was a momentous occasion in Dallas on Thursday, April 25, 2013, when all five living American presidents ...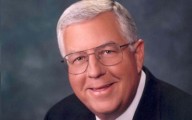 A bill that will force internet retailers to collect sales tax passed a test vote in the Senate ...
We're on Twitter
FEATURED VIDEO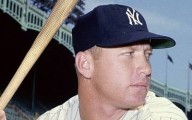 An auction house that claimed to have a game used corked bat of New York Yankees great Mickey ...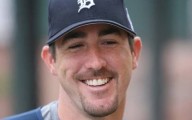 Fox Sports is taking the May 11th and 12th weekend off from its Saturday afternoon baseball  telecasts, but  ...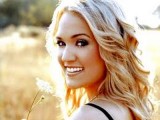 Carrie Underwood will sing the splashy Sunday Night Football theme song before NBC's broadcasts of the NFL games ...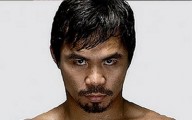 After losing his last two bouts, Manny Pacquiao will try to mount a comeback of sorts by fighting ...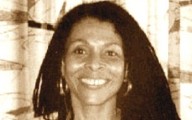 Assata Shakur, or Joanne Chesimard to those who ...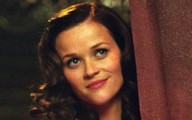 Actress Reese Witherspoon got herself arrested on a ...
A 47-year-old woman has been arrested after a ...