john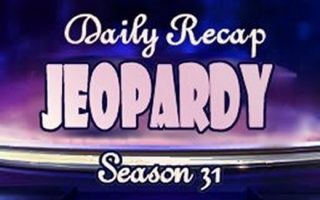 The Final Jeopardy question (5/20/2013), in the category "20th Century People" was: In a PS to an April 12, 1945 letter, he wrote, "This was dictated before ...
More john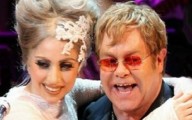 Lady Gaga was given the honor of being the godparent to Elton John and David Furnish's son, Zachary, who is now ...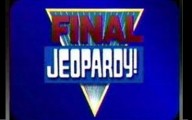 The Final Jeopardy question (5/3/2013), in the category "Science" was: For a 1953 paper, Odile Crick drew the diagram showing the structure ...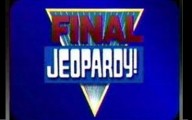 The Final Jeopardy question (5/2/2013), in the category "Island Countries" was: No longer "Western", this one-word nation has moved to the west ...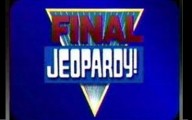 The Final Jeopardy question (5/1/2013), in the category "The Theatre" was: Dramatizing a murder from the year 1170, a 1935 T.S. Eliot ...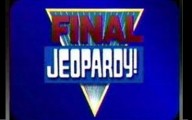 The Final Jeopardy question (4/26/2013), in the category "Great Novels" was: A preface to this novel called it "rustic all through... moorish, ...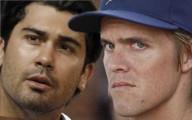 Well it's less than two weeks into the 2013 baseball season and things are already about as ugly as it gets ...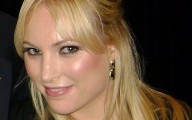 The New York Post reports that Meghan McCain, the 28-year-old daughter of Sen. John McCain, is getting her own TV show, ...
Milwaukee Brewers relief pitcher John Axford is a big fan of the movies, and an extremely knowledgeable one at that.  For ...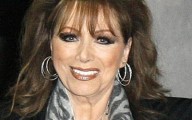 In a Q & A with the New York Times, best-selling potboiler writer, Jackie Collins, recommended John McCain's memoir "Faith of ...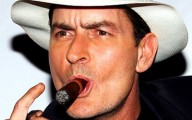 One day Charlie Sheen is offering to mentor Lindsay Lohan, the next he's posting a call to arms ...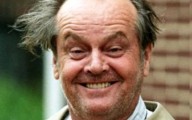 Jack Nicholson is quite the Joker, isn't he? While ABC's George Stephanopoulous interviewed Jennifer Lawrence, the newest Best ...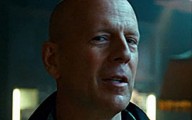 Bruce Willis' latest action thriller, "A Good Day to Die Hard," has, quite predictably, been ripped a new ...
Celebrity Stats
Politics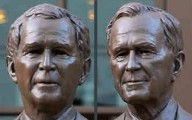 It was a momentous occasion in Dallas on Thursday, April 25, 2013, when all five living American presidents ...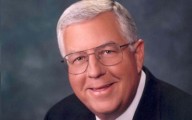 A bill that will force internet retailers to collect sales tax passed a test vote in the Senate ...
We're on Twitter
FEATURED VIDEO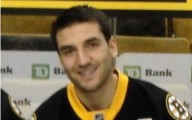 In their first playoff appearance since 2004, the Toronto Maple Leafs came ever so close to beating the ...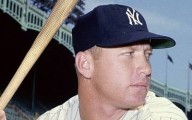 An auction house that claimed to have a game used corked bat of New York Yankees great Mickey ...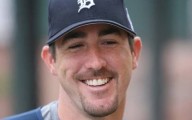 Fox Sports is taking the May 11th and 12th weekend off from its Saturday afternoon baseball  telecasts, but  ...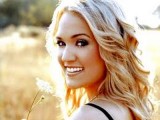 Carrie Underwood will sing the splashy Sunday Night Football theme song before NBC's broadcasts of the NFL games ...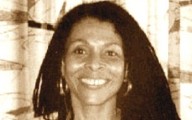 Assata Shakur, or Joanne Chesimard to those who ...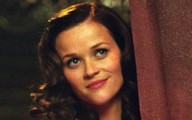 Actress Reese Witherspoon got herself arrested on a ...
A 47-year-old woman has been arrested after a ...