joe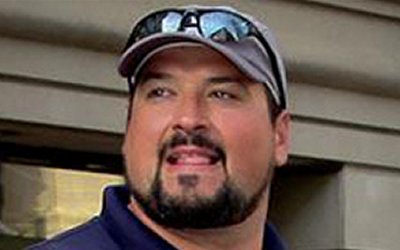 Former NFL offensive lineman Joe Andruzzi, who was on three Super Bowl winning teams in his five years with the New England Patriots, was at the ...
More joe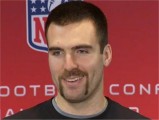 Recently we wondered if Baltimore Ravens quarterback Joe Flacco's contract negotiations would be impacted by the hometown discount Tom Brady gave ...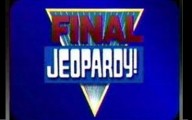 The Final Jeopardy question (2/7/2013), in the category "Capital Cities" was: It's criss-crossed by dozens of "Peace Walls" that separate its Catholic ...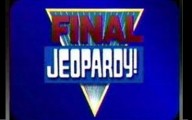 The Final Jeopardy question (2/5/2013), in the category "Short Stories" was: It says: "The body of the trooper having been buried in ...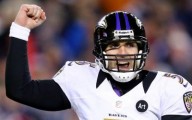 Baltimore Ravens quarterback Joe Flacco has had his share of detractors during his career, but his performance in leading the team ...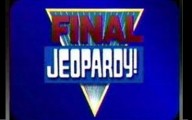 The Final Jeopardy question (12/18/2012), in the category "People in British History" was: In 1805 the second in command to this hero ...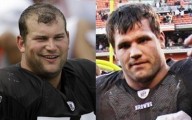 Former Cleveland Browns running back Peyton Hillis returns to Cleveland for the first time as a member of the Kansas City ...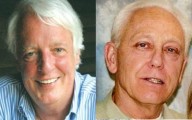 Trying to find out the status of the latest bid by convicted murderer Jeffrey MacDonald for a new trial, we came ...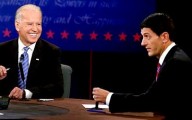 We've seen commentary after commentary since the VP Debate about how Joe Biden was aggressive and gave the Democrats exactly what ...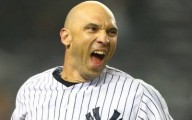 Alex Rodriguez has been struggling mightily in the American League playoffs this October ( 1 for 12 at the plate), and ...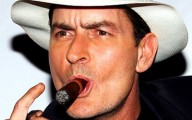 One day Charlie Sheen is offering to mentor Lindsay Lohan, the next he's posting a call to arms ...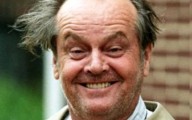 Jack Nicholson is quite the Joker, isn't he? While ABC's George Stephanopoulous interviewed Jennifer Lawrence, the newest Best ...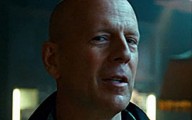 Bruce Willis' latest action thriller, "A Good Day to Die Hard," has, quite predictably, been ripped a new ...
Celebrity Stats
Politics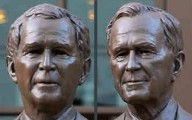 It was a momentous occasion in Dallas on Thursday, April 25, 2013, when all five living American presidents ...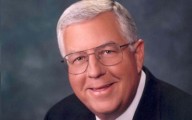 A bill that will force internet retailers to collect sales tax passed a test vote in the Senate ...
We're on Twitter
FEATURED VIDEO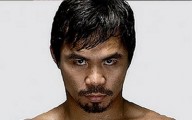 After losing his last two bouts, Manny Pacquiao will try to mount a comeback of sorts by fighting ...
LeBron James added another award to his growing trophy collection by winning the NBA's Most Valuable Player Award ...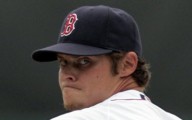 Boston Red Sox righthander Clay Buchholz is off to an incredible start in 2013, with a 6-0 record ...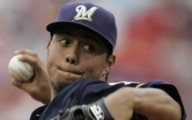 Here's a look at the schedule of nationally televised major league baseball games for the weekend of May ...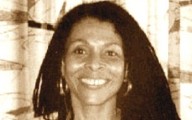 Assata Shakur, or Joanne Chesimard to those who ...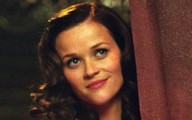 Actress Reese Witherspoon got herself arrested on a ...
A 47-year-old woman has been arrested after a ...