haley
James "Give Metal a Chance" Durbin, the rocker many felt was cheated in Season 10 of American Idol when he finished fourth, has entered the Billboard ...
More haley
We didn't think they were going to be able to top Season 9's finale, and they didn't, but the American Idol ...
Elliott Yamin, the third place runner up from American Idol Season 5, sort of knows how Haley Reinhart feels, and he ...
Yes, sadly, the beautiful, plucky Haley Reinhart, who fought her way out of the Bottom 3 to make it all the ...
Well, sadly or not sadly, depending upon your POV, Haley Reinhart was voted off American Idol on May 19th and it ...
As we were saying, why would the judges pick "You Oughta Know," a song with raunchy lyrics, for 20-year-old Haley Reinhart ...
Round Three: American Idol Top 3 (Season 10, May 18th) Kenny Rogers "She Believes in Me" was the judges' pick for Scotty ...
Round Two: Jimmy Iovine Picks After Haley Reinhart won Round One, Jimmy Iovine picked "Are You Gonna Kiss Me or Not" by ...
In Season 10 of American Idol, although the early predictions for Top 3 were James Durbin, Casey Abrams and Pia Toscano, ...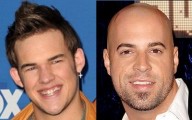 Even though Ryan Seacrest reminded everyone to vote on May 11th, with this warning --"This is the week Daughtry went home! ...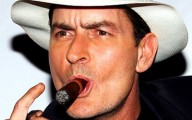 One day Charlie Sheen is offering to mentor Lindsay Lohan, the next he's posting a call to arms ...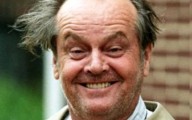 Jack Nicholson is quite the Joker, isn't he? While ABC's George Stephanopoulous interviewed Jennifer Lawrence, the newest Best ...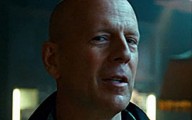 Bruce Willis' latest action thriller, "A Good Day to Die Hard," has, quite predictably, been ripped a new ...
Celebrity Stats
Politics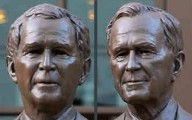 It was a momentous occasion in Dallas on Thursday, April 25, 2013, when all five living American presidents ...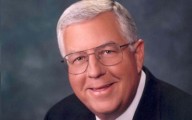 A bill that will force internet retailers to collect sales tax passed a test vote in the Senate ...
We're on Twitter
FEATURED VIDEO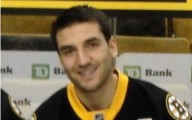 In their first playoff appearance since 2004, the Toronto Maple Leafs came ever so close to beating the ...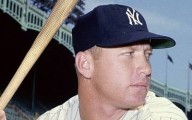 An auction house that claimed to have a game used corked bat of New York Yankees great Mickey ...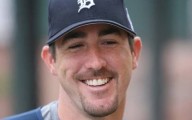 Fox Sports is taking the May 11th and 12th weekend off from its Saturday afternoon baseball  telecasts, but  ...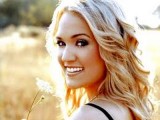 Carrie Underwood will sing the splashy Sunday Night Football theme song before NBC's broadcasts of the NFL games ...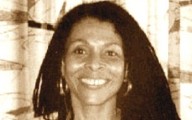 Assata Shakur, or Joanne Chesimard to those who ...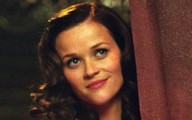 Actress Reese Witherspoon got herself arrested on a ...
A 47-year-old woman has been arrested after a ...