david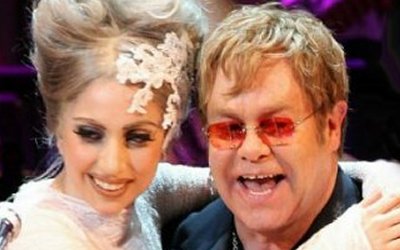 Lady Gaga was given the honor of being the godparent to Elton John and David Furnish's son, Zachary, who is now 2-years- old. John and Furnish ...
More david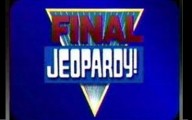 The Final Jeopardy question (4/30/2013), in the category "Classic Hit Songs" was: In 1962, Chatham County, Georgia gave this name to a ...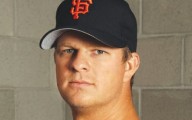 The baseball games of Sunday April 7th featured a lot of very good starting pitchers.  It also featured a lot of ...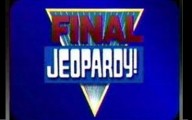 The Final Jeopardy question (3/13/2013), in the category "Newspapers" was: The circulation of the Times of New York & London totals about ...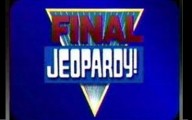 The Final Jeopardy question (2/15/2013), in the category "Famous Women" was: Her 1886 obituary in a Mass. paper said, "Very few in ...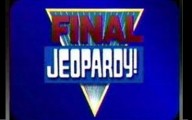 The Final Jeopardy question (2/14/2013), in the category "Museums" was: Its collection includes at 16" high architects' model of its first permanent ...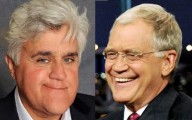 According to US magazine, David Letterman goes to the trouble to slyly snipe at Jay Leno when he talks to Oprah ...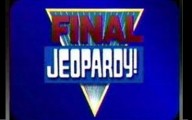 The Final Jeopardy question (9/26/2012), in the category "TV Animation" was: This teen duo debuted in a 1992 animated short in which ...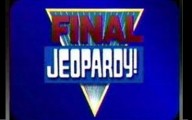 The Final Jeopardy question (9/25/2012), in the category "The Bible" was: This term for a final resting place got its name because ...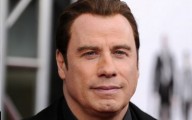 There's been a lot of back and forth online over whether John Travolta is still going to play John Gotti in ...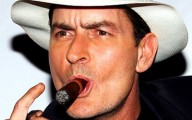 One day Charlie Sheen is offering to mentor Lindsay Lohan, the next he's posting a call to arms ...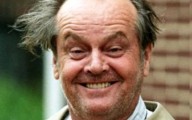 Jack Nicholson is quite the Joker, isn't he? While ABC's George Stephanopoulous interviewed Jennifer Lawrence, the newest Best ...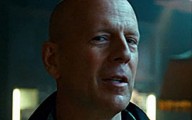 Bruce Willis' latest action thriller, "A Good Day to Die Hard," has, quite predictably, been ripped a new ...
Celebrity Stats
Politics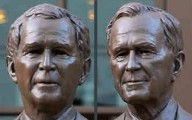 It was a momentous occasion in Dallas on Thursday, April 25, 2013, when all five living American presidents ...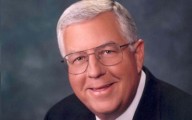 A bill that will force internet retailers to collect sales tax passed a test vote in the Senate ...
We're on Twitter
FEATURED VIDEO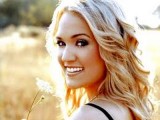 Carrie Underwood will sing the splashy Sunday Night Football theme song before NBC's broadcasts of the NFL games ...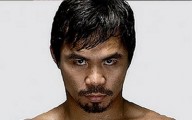 After losing his last two bouts, Manny Pacquiao will try to mount a comeback of sorts by fighting ...
LeBron James added another award to his growing trophy collection by winning the NBA's Most Valuable Player Award ...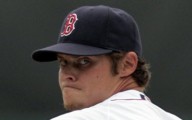 Boston Red Sox righthander Clay Buchholz is off to an incredible start in 2013, with a 6-0 record ...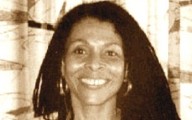 Assata Shakur, or Joanne Chesimard to those who ...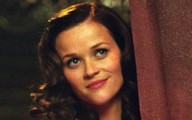 Actress Reese Witherspoon got herself arrested on a ...
A 47-year-old woman has been arrested after a ...