chris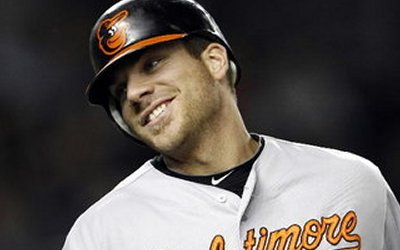 Baltimore Orioles first baseman Chris Davis had a breakout year in 2012, with 33 home runs and 85 RBIs in 139 games.  In 2013, he's gotten ...
More chris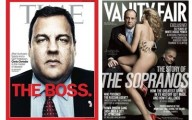 NJ Governor Chris Christie is not too overjoyed with his picture on the cover of Time Magazine, commenting that he looks ...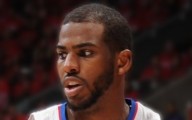 As a public service to those who had nothing to say to their relatives on Christmas Day, the NBA offered a ...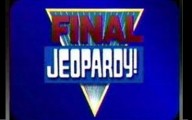 The Final Jeopardy question (12/3/2012), in the category "Phrase Origins" was: This 2-word adjective for "going against accepted speech or conduct" first ...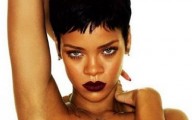 Rihanna clearly wants everybody to know she and Chris Brown have a thang going on... The 24-year-old hitmaker sent out some picture ...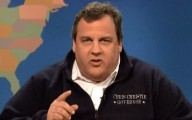 New Jersey Gov. Chris Christie, who has been in the news quite a bit lately (and not just because of Hurricane ...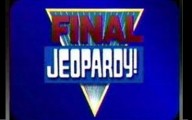 The Final Jeopardy question (11/9/2012), in the category "Disasters" was: In 2012, the Natl. Postal Museum marked the 75th and 100th annivs. ...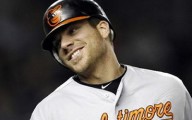 The Baltimore Orioles, one of this season's surprise teams in baseball, qualified for the post season for the first time since ...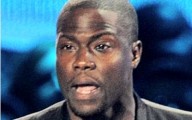 We did watch the VMAs last night in spite of frenetic host Kevin Hart jumping all over the place. When Rihanna ...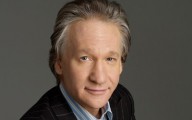 Appearing on The Tonight Show with Jay Leno, Bill Maher gave Ann Romney a lot of credit for her August 28th ...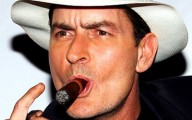 One day Charlie Sheen is offering to mentor Lindsay Lohan, the next he's posting a call to arms ...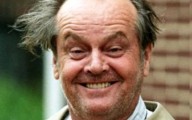 Jack Nicholson is quite the Joker, isn't he? While ABC's George Stephanopoulous interviewed Jennifer Lawrence, the newest Best ...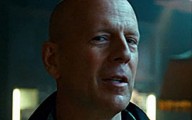 Bruce Willis' latest action thriller, "A Good Day to Die Hard," has, quite predictably, been ripped a new ...
Celebrity Stats
Politics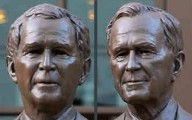 It was a momentous occasion in Dallas on Thursday, April 25, 2013, when all five living American presidents ...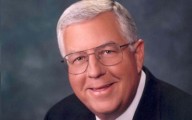 A bill that will force internet retailers to collect sales tax passed a test vote in the Senate ...
We're on Twitter
FEATURED VIDEO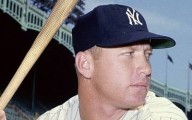 An auction house that claimed to have a game used corked bat of New York Yankees great Mickey ...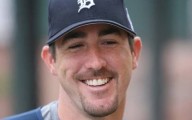 Fox Sports is taking the May 11th and 12th weekend off from its Saturday afternoon baseball  telecasts, but  ...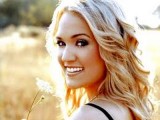 Carrie Underwood will sing the splashy Sunday Night Football theme song before NBC's broadcasts of the NFL games ...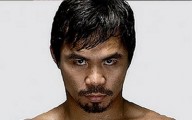 After losing his last two bouts, Manny Pacquiao will try to mount a comeback of sorts by fighting ...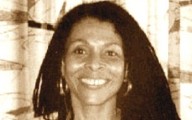 Assata Shakur, or Joanne Chesimard to those who ...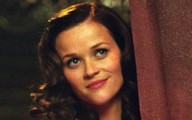 Actress Reese Witherspoon got herself arrested on a ...
A 47-year-old woman has been arrested after a ...