casey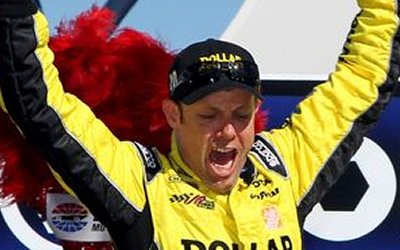 Matt Kenseth celebrated his 41st birthday by holding off hard charging Kasey Kahne and winning the Kobelt Tools 400 in Las Vegas on March 10th.  It was ...
More casey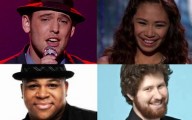 A lot of people would like to see American Idol do away with the Judges' Save next year. Here's what's gone ...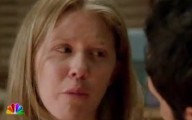 In the latest installment of Law & Order: SVU, (Season 13, Episode 4), we've got a missing baby who turns up ...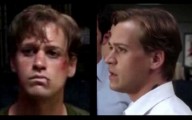 In the latest installment of Law & Order: SVU, (Season 13, Episode 4), we've got a bit of recycling with a ...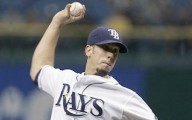 The Tampa Bay Rays figured to be down a bit in 2011 after losing some key players like Carl Crawford after ...
James "Give Metal a Chance" Durbin, the rocker many felt was cheated in Season 10 of American Idol when he finished ...
We didn't think they were going to be able to top Season 9's finale, and they didn't, but the American Idol ...
Yes, sadly, the beautiful, plucky Haley Reinhart, who fought her way out of the Bottom 3 to make it all the ...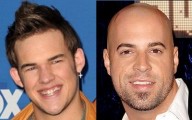 Even though Ryan Seacrest reminded everyone to vote on May 11th, with this warning --"This is the week Daughtry went home! ...
After preening around the stage like he thought all the applause was for him personally, Ryan Seacrest announced that the results ...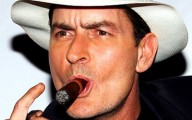 One day Charlie Sheen is offering to mentor Lindsay Lohan, the next he's posting a call to arms ...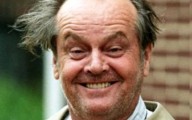 Jack Nicholson is quite the Joker, isn't he? While ABC's George Stephanopoulous interviewed Jennifer Lawrence, the newest Best ...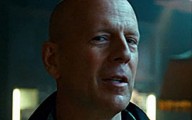 Bruce Willis' latest action thriller, "A Good Day to Die Hard," has, quite predictably, been ripped a new ...
Celebrity Stats
Politics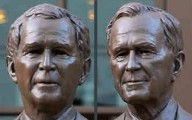 It was a momentous occasion in Dallas on Thursday, April 25, 2013, when all five living American presidents ...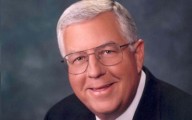 A bill that will force internet retailers to collect sales tax passed a test vote in the Senate ...
We're on Twitter
FEATURED VIDEO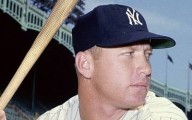 An auction house that claimed to have a game used corked bat of New York Yankees great Mickey ...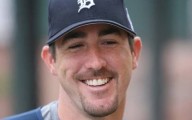 Fox Sports is taking the May 11th and 12th weekend off from its Saturday afternoon baseball  telecasts, but  ...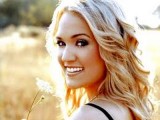 Carrie Underwood will sing the splashy Sunday Night Football theme song before NBC's broadcasts of the NFL games ...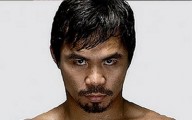 After losing his last two bouts, Manny Pacquiao will try to mount a comeback of sorts by fighting ...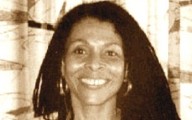 Assata Shakur, or Joanne Chesimard to those who ...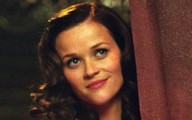 Actress Reese Witherspoon got herself arrested on a ...
A 47-year-old woman has been arrested after a ...