birthdays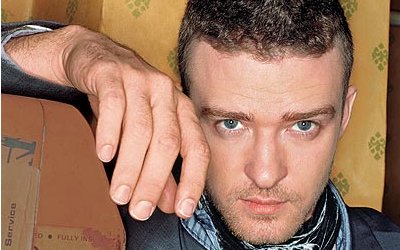 Justin Timberlake, American singer and actor, was born on this day in 1981, in Memphis, Tennessee. 1921 Carol Channing, American actress ...
More birthdays
Jody Watley, versatile American singer, record producer and founder of Avitone Records, was born on this day in 1959, in Chicago, ...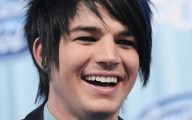 Singer and actor, Adam Lambert, 2nd place winner of American Idol Season 8, was born on this day in 1982 in Indianapolis, ...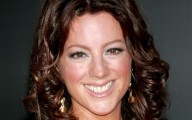 Sarah McLaughlan, singer, songwriter and musician, was born on this day in 1968 in Halifax, Nova Scotia, Canada. Also born on ...
Mike Patton, lead vocalist of Faith No More, was born on this day in 1968 in Eureka, California Also ...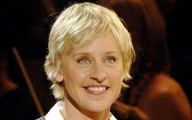 Guitarist, Eddie Van Halen of rock group Van Halen was born on this day in 1955 in Amsterdam, The Netherlands. Also born ...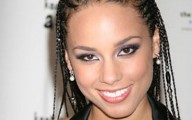 American Singer, Alicia Keys was born on this day in New York City, as Alicia Augello Cook Also born on January 25th: 1929 Benny Golson, ...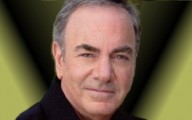 American singer, songwriter, Neil Diamond was born on this day in 1941 in New York City Also born on January 24th: 1920 Jerry Maren, ...
Singer, songwriter and musician, Tony Lucca, was born on this day in 1976 in Pontiac Michigan. Also born on January 23rd 1928 Jeanne Moreau, ...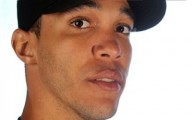 Colorado Rockies pitcher, Ubaldo Jimenez, was born on this date in Nagua, Dominican Republic in 1984. Also born on January 22nd: 1927 Lou Creekmur, ...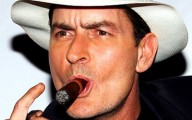 One day Charlie Sheen is offering to mentor Lindsay Lohan, the next he's posting a call to arms ...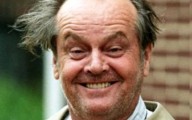 Jack Nicholson is quite the Joker, isn't he? While ABC's George Stephanopoulous interviewed Jennifer Lawrence, the newest Best ...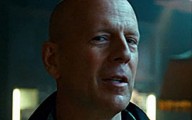 Bruce Willis' latest action thriller, "A Good Day to Die Hard," has, quite predictably, been ripped a new ...
Celebrity Stats
Politics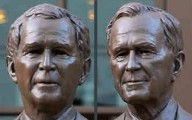 It was a momentous occasion in Dallas on Thursday, April 25, 2013, when all five living American presidents ...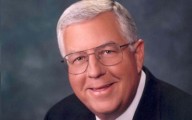 A bill that will force internet retailers to collect sales tax passed a test vote in the Senate ...
We're on Twitter
FEATURED VIDEO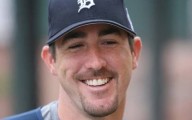 Fox Sports is taking the May 11th and 12th weekend off from its Saturday afternoon baseball  telecasts, but  ...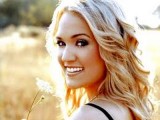 Carrie Underwood will sing the splashy Sunday Night Football theme song before NBC's broadcasts of the NFL games ...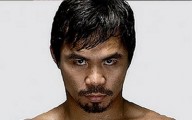 After losing his last two bouts, Manny Pacquiao will try to mount a comeback of sorts by fighting ...
LeBron James added another award to his growing trophy collection by winning the NBA's Most Valuable Player Award ...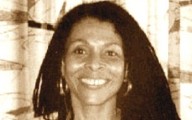 Assata Shakur, or Joanne Chesimard to those who ...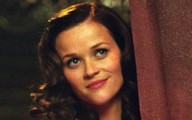 Actress Reese Witherspoon got herself arrested on a ...
A 47-year-old woman has been arrested after a ...