basketball
LeBron James added another award to his growing trophy collection by winning the NBA's Most Valuable Player Award for the 2012-13 season.  It's LeBron's  fourth league ...
More basketball
With just one playoff spot left, Kobe Bryant is doing everything he can to get the Los Angeles Lakers into that ...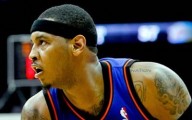 As the 2012-13 NBA regular season heads into its final weeks, the New York Knicks are getting hot at the right ...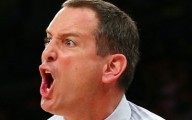 One day after footage of Rutgers men's basketball coach Mike Rice abusing players in practice aired on the ESPN program "Outside ...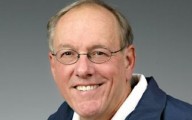 We're down to the Final Four in the 2013 NCAA basketball tournament, and as usual, plenty of brackets in office tournaments ...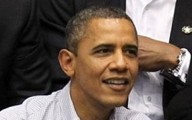 President Obama filled out his 2013 NCAA basketball bracket before taking off on a visit to Israel  and the West Bank, ...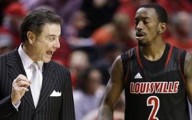 The 2012-13 college basketball season has been filled with upsets and exciting finishes, with no team being a clear favorite to ...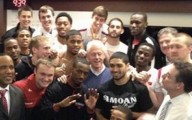 Being a former President of the United States opens a lot of doors.  After the 4th ranked Louisville basketball team beat ...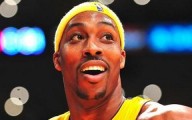 Los Angeles Lakers center Dwight Howard returned to Orlando on March 12th for the first time since being traded in the ...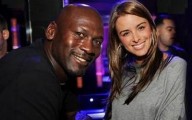 Basketball great Michael Jordan and longtime girlfriend Yvette Prieto have finally decided to get married. The couple became engaged back in ...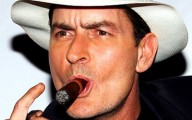 One day Charlie Sheen is offering to mentor Lindsay Lohan, the next he's posting a call to arms ...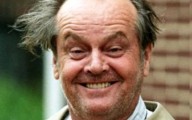 Jack Nicholson is quite the Joker, isn't he? While ABC's George Stephanopoulous interviewed Jennifer Lawrence, the newest Best ...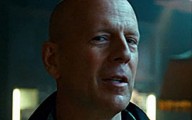 Bruce Willis' latest action thriller, "A Good Day to Die Hard," has, quite predictably, been ripped a new ...
Celebrity Stats
Politics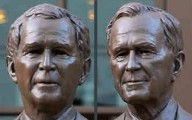 It was a momentous occasion in Dallas on Thursday, April 25, 2013, when all five living American presidents ...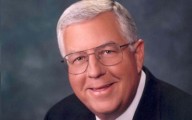 A bill that will force internet retailers to collect sales tax passed a test vote in the Senate ...
We're on Twitter
FEATURED VIDEO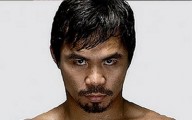 After losing his last two bouts, Manny Pacquiao will try to mount a comeback of sorts by fighting ...
LeBron James added another award to his growing trophy collection by winning the NBA's Most Valuable Player Award ...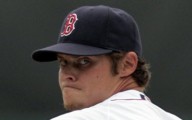 Boston Red Sox righthander Clay Buchholz is off to an incredible start in 2013, with a 6-0 record ...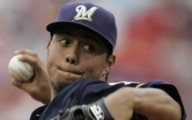 Here's a look at the schedule of nationally televised major league baseball games for the weekend of May ...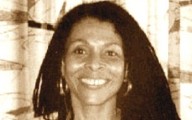 Assata Shakur, or Joanne Chesimard to those who ...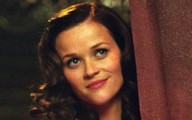 Actress Reese Witherspoon got herself arrested on a ...
A 47-year-old woman has been arrested after a ...