Snoop Dogg 2012 Arrest: Weed Again
Published on January 9, 2012 by name team · No Comments
Rapper Snoop Dogg added another arrest to his credit (or discredit depending upon your POV). This once was for possession of a "small amount of marijuana" found during a routine inspection of the Dogg's tour bus at the U.S.- Mexico border checkpoint east of El Paso.
And get this: a dog sniffed it out. LOL! We love it. Hi-ho, the derry-o. The dog got the Dogg.
A spokesman for the sheriff's office stated that the 40-year-old rapper had no qualms about admitting the pot was his very own. The pooch found a prescription bottle and two other containers with marijuana in them.
Snoop has had too many prior arrests to list in such a short post, so short because we don't feel like listing them. Suffice to say that most of the time, he gets a fine and a suspended sentence. Should we state the obvious? If it was anyone else (except Willie Nelson, of course), blah, blah, blah.
Tags: snoop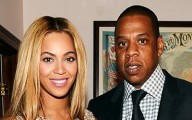 Beyonce and Jay-Z are reportedly expecting their second ...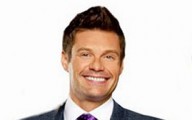 In the wake of Randy Jackson's announcement that ...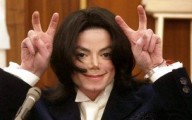 Wade Robson now claims Michael Jackson abused him, ...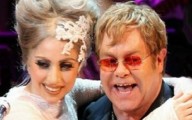 Lady Gaga was given the honor of being ...
Recent Comments
Popular Stories
Boardwalk Empire
Singers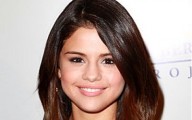 While no doubt trying to put an end ...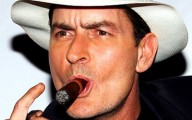 One day Charlie Sheen is offering to mentor ...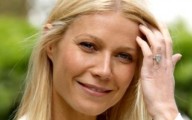 Straight from being named People Magazine's Most Beautiful ...
Tip Jar
Tags
Categories
Archives