Our First Look at Leander Whitlock on Boardwalk Empire
Published on October 2, 2011 by name team · No Comments
Dominic Chianese wasn't that unrecognizable when he made his first appearance on Boardwalk Empire in "Ourselves Alone" (S. 2, Ep.2).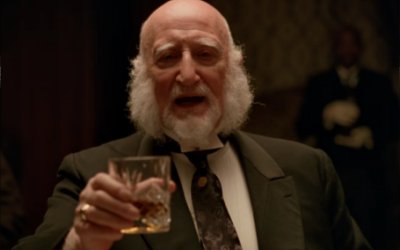 The Commodore (Dabney Coleman) takes the duplicitous Eli Thompson (Shea Whigham) to meet "the men who made this city."
They walk into a room where four old dudes are sitting at a table. Dominic Chianese, as Leander Whitlock, has totally white hair and what we think they call "Muttonchops."  They sure look like he's got two big blobs of fleece on his face so if they're not muttonchops, they ought to be.
He gets up, turns around and makes a Latin toast: "PROPINATE NOBIS SIMILIBUSQUE."
Which means, "here's to us and those like us."
Eli Thompson looks a little thrown by all that. Maybe he doesn't understand Latin, or maybe he's wondering if every one in the room is really like him — someone who will betray his own brother.
Tags: boardwalk empire, dominic, HBO, leander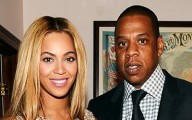 Beyonce and Jay-Z are reportedly expecting their second ...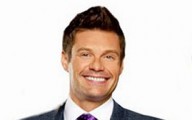 In the wake of Randy Jackson's announcement that ...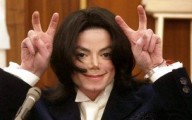 Wade Robson now claims Michael Jackson abused him, ...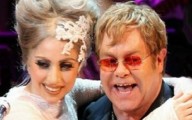 Lady Gaga was given the honor of being ...
Recent Comments
Popular Stories
Boardwalk Empire
Singers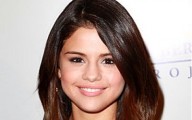 While no doubt trying to put an end ...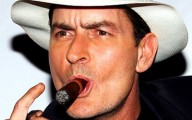 One day Charlie Sheen is offering to mentor ...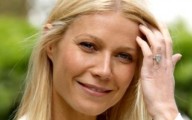 Straight from being named People Magazine's Most Beautiful ...
Tip Jar
Tags
Categories
Archives