Obama and Romney Celebrities
Published on May 13, 2012 by name team · No Comments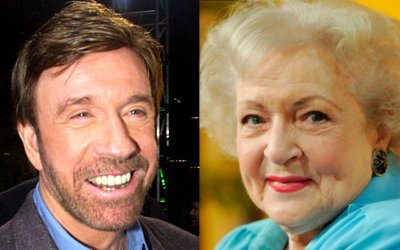 Does a celebrity's political endorsement influence you in anyway?
Obama's got comedienne Betty White in his corner. Mitt Romney has Chuck Norris, but before that Chuck was backing Mike Huckabee, Ron Paul and Newt Gingrich … but Chuck says that's because he will vote for whoever wins the GOP nomination and he's now pretty sure that's going to be Mitt. Plus, he knows how Mitt can win:
"With President Barack Obama's officially starting his campaign … many are wondering whether the GOP front-runner and former Massachusetts governor, Mitt Romney, has a real chance at winning the general election. But I know a way he could pull it off, and my wife, Gena, even dreamed about it.
Beach Boy Bruce Johnston thinks that both candidates are a–holes!
Obama has a page on wikipedia with a list of celebrities who endorse his re-election that's just huge. Here's just a few: Alec Baldwin, Al Pacino, Ashton Kutcher, Beyonce, Bill Maher, George Clooney, Jamie Foxx, Jimmy Fallon, Lady GaGa, Mariska Hargitay, Oprah Winfrey and Robert De Niro.
A list of celebrities who support Romney appears on About Mitt Romney.com and besides Chuck Norris, it includes Kid Rock, former President George W. Bush, Jeff Foxworthy, Gene Simmons, Randy Owen, and Donald Trump.
Who All Else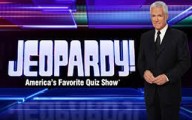 Here are the Hometown Howdies for the current week on Jeopardy! -- 4/21 through 4/25. Handy Jeopardy-Related Links: LocateTV - ...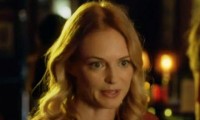 In the second episode of Season 7 of Californication, Julia is Levon's mother, the actress that Hank Moody ...
Popular Stories