NFL Wild Card Weekend Playoff Schedule and TV Coverage January 5th and 6th, 2013
Published on December 31, 2012 by Sport Team · 1 Comment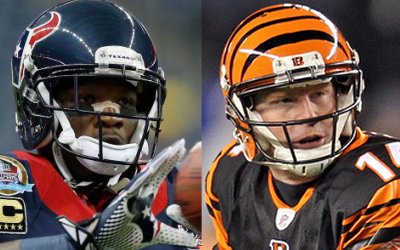 After an exciting end to the regular season, the NFL first round playoff match ups and TV times are all set, with two games each on Saturday January 5th and Sunday January 6th.  Here's the schedule and TV coverage and times for the games (all times are Eastern).
In the first game Saturday, the Cincinnati Bengals (10-6 in the regular season and a Wild Card team) will be at Houston to play the NFC South champion Texans (12-4).  A month or so ago, this would have been a slam dunk for Houston, but the Texans are limping into the playoffs after losing their last two games and three of their last five.  The Bengals won their last three and four of their last five to make the playoffs.  Game time is 4:30 p.m. on NBC.
Saturday's second game will feature two NFC North rivals who will be playing each other again after just closing out the regular season against each other.  The Minnesota Vikings  (10-6, Wild Card) will travel to the Frozen Tundra of Green Bay and face the division winning Packers (11-5).  The Vikings made the sixth seed in the NFC by beating the Packers 37-34 in a wild shootout in Minneapolis.  The Vikings' Adrian Peterson rushed for 199 yards in the game and 2097 for the season, just nine yards short of Eric Dickerson's NFL single season record. The Packers beat the Vikings in Green Bay on December 2nd.  Game time is 8 p.m. on NBC.
On Sunday, the Indianapolis Colts (11-5, Wild Card) will face the Baltimore Ravens (10-6, AFC North champs) in Baltimore.  The Colts, with rookie quarterback Andrew Luck at the helm, have had a remarkable turnaround after going 2-14 in 2011.  Game time is 1 p.m. on CBS.
The final game of the weekend features two red hot NFC teams.  The Seattle Seahawks closed out the season with five straight wins to finish 11-5 and qualify as a Wild Card team.  They'll travel across the country and play the NFC East champion Washington Redskins (10-6), winners of seven in a row.  This will be a great match up between two more excellent rookie quarterbacks, with Russell Wilson of the Seahawks and Robert Griffin III of the Redskins.  Game time is 4:30 on Fox.
The Atlanta Falcons, San Francisco 49ers, New England Patriots, and Denver Broncos have first round byes.
Tags: football playoffs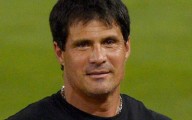 Baseball outfielder and former Celebrity Apprentice Jose Canseco ...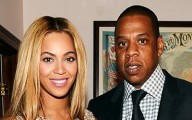 Beyonce and Jay-Z are reportedly expecting their second ...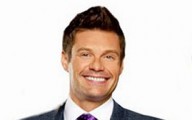 In the wake of Randy Jackson's announcement that ...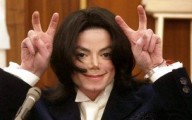 Wade Robson now claims Michael Jackson abused him, ...
Recent Comments
Popular Stories