New Years Rocking Eve: Taped Beyonce Segment
Published on January 1, 2012 by name team · No Comments
Beyonce was the first performer announced on the 40th anniversary of Dick Clark's New Years Rockin' Eve 2012 with Ryan Seacrest. Taio Cruz, Florence and the Machine, Gym Class Heroes, LMFAO, Nikki Minaj, One Republic, Robin Thicke and Will.i.am were all announced next.
Fergie was the host In Hollywood for the 6th year in a row. Wearing a tight fitting sparkly mid-thigh length silver dress, she said she was thrilled because the "last 40 years is just not New Year's until you spend it with Dick Clark."
In NYC, Jenny McCarthy said "May your hangover be as painful as mine."
Ryan Seacrest introduced Nikki Minaj performing "Turn Me On" from Hollywood. Minaj was rockin' more than New Year's. She had on an outfit that looked like it was straight outta the Jetsons.
Seacrest then announced that Beyonce could NOT appear because she is about to give birth to her first child. A taped performance from London was played with Bey singing "I Was Here" on a stage while a ballerina twirled around. With a "this short" red skirt in front and floor length train in back, it was obviously taped before any pre-baby bump.
But Beyonce was not at the hospital with contractions and Jay-Z pacing the floor. The power couple were spotted in Brooklyn having a cozy New Year's Eve dinner at Buttermilk Channel.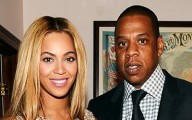 Beyonce and Jay-Z are reportedly expecting their second ...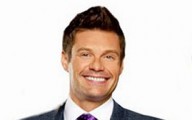 In the wake of Randy Jackson's announcement that ...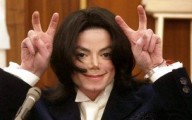 Wade Robson now claims Michael Jackson abused him, ...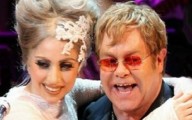 Lady Gaga was given the honor of being ...
Recent Comments
Popular Stories
Boardwalk Empire
Singers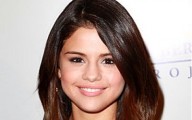 While no doubt trying to put an end ...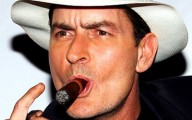 One day Charlie Sheen is offering to mentor ...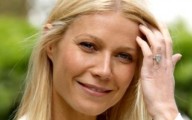 Straight from being named People Magazine's Most Beautiful ...
Tip Jar
Tags
Categories
Archives