NBA Trade Deadline Quietly Comes and Goes
Published on February 22, 2013 by Sport Team · No Comments
It turns out the run up to the NBA's February 21st trade deadline was more exciting than the relatively few deals themselves, and more notable for who was not traded rather than for who was dealt.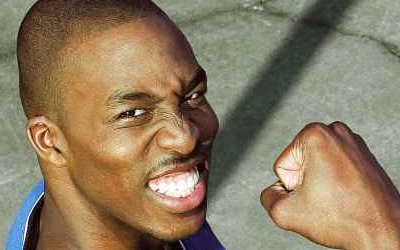 After weeks of daily hype and "will they or won't they" trade Dwight Howard, the Los Angeles Lakers held onto the center.  Now we can go back to the daily "do Howard and Kobe Bryant get along OK?  Can they play on the same team" stuff we've been hearing all season.
Injured Chicago Bulls point guard Derrick Rose had to go into damage control when his brother/manager Reggie Rose complained publicly about the Bulls' lack of trade activity and that it may impact whether or not Derrick returns to the active roster this season. Derrick Rose has been out all season rehabbing a torn ACL suffered last season.  Reggie said he felt the Bulls weren't committed to winning a championship.  It's unclear who Reggie thought the Bulls should have, or could have, made a deal for.  Derrick said he believed the Bulls are indeed trying to win a championship and will return when he's physically able to play at his usual high level.
There had also been much speculation that the Atlanta Hawks would trade forward Josh Smith.  That didn't happen, although the Hawks did pick up Dahntay Jones from the Dallas Mavericks in exchange for Anthony Morrow in a deal of lower profile players.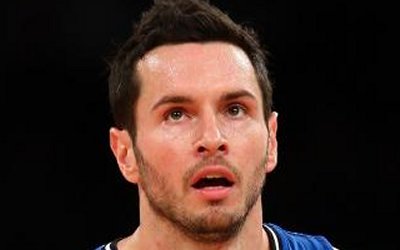 Among those trades that actually happened, the biggest name to move was shooting guard J.J. Redick.  The Orlando Magic traded Redick to the Milwaukee Bucks in a six player deal.  It's an interesting move by the Bucks.  Redick joins a backcourt that already has Monta Ellis and Brandon Jennings, two of the Bucks top players.  All three are free agents after this season.  The Bucks are in the playoff hunt but have had some trouble scoring, and Redick should help out there.  But while Redick should help the Bucks solidify a spot in the playoffs, he's not nearly enough to get them to the NBA Finals.  And with all three of their top guards in a position to leave via free agency, who will they try to resign for next year?
Tags: basketball, derrick, dwight, j.j.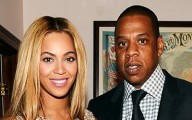 Beyonce and Jay-Z are reportedly expecting their second ...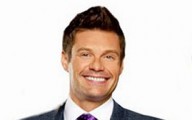 In the wake of Randy Jackson's announcement that ...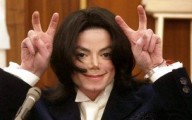 Wade Robson now claims Michael Jackson abused him, ...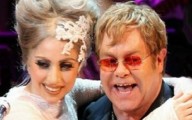 Lady Gaga was given the honor of being ...
Recent Comments
Popular Stories
Boardwalk Empire
Singers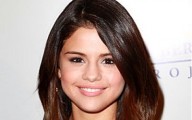 While no doubt trying to put an end ...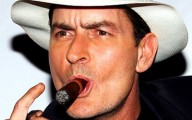 One day Charlie Sheen is offering to mentor ...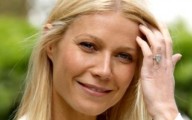 Straight from being named People Magazine's Most Beautiful ...
Tip Jar
Tags
Categories
Archives