MTV VMAs 2012: One Direction Wins Best Pop Video
Published on September 6, 2012 by the boss · No Comments
Since X Factor, they've gone in One Direction and that is direction is UP! One Direction's video "What Makes You Beautiful" beat out Adam Levine feat. Wiz Khalifa (Payphone), Justin Bieber (Boyfriend); Fun. feat. Janelle Monae (We Are Young); and Rihanna feat. Calvin Harris (We Found Love) to win the Best Pop Video of 2012.
After jumping up and down and roundly hugging each other, the gorup proceeded to the stage while Taylor Swift starting singing in the audience. They all kissed Katy Perry who presented their award. They thanked their fans profusely.
We've grown up watching this show and to even be here is an honor and to collect one of these on behalf of our fans is absolutely incredible.
They also thanked Simon Cowell who first signed them to his record label Syco Records after they placed third in Season 7 of The X Factor. And they thanked their North American label Columbia Records.
New Direction also won the Best New Artist VMA award!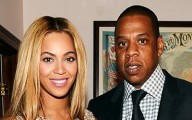 Beyonce and Jay-Z are reportedly expecting their second ...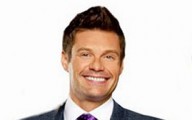 In the wake of Randy Jackson's announcement that ...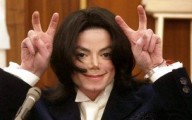 Wade Robson now claims Michael Jackson abused him, ...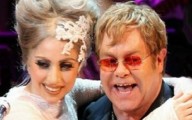 Lady Gaga was given the honor of being ...
Recent Comments
Popular Stories
Boardwalk Empire
Singers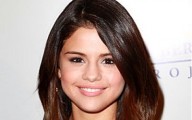 While no doubt trying to put an end ...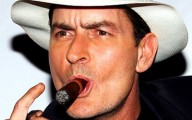 One day Charlie Sheen is offering to mentor ...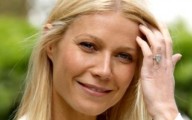 Straight from being named People Magazine's Most Beautiful ...
Tip Jar
Tags
Categories
Archives