Maggie Sajak Gets a Plug from Dad
Published on January 3, 2012 by VJ · 5 Comments
Pat Sajak is so proud of his beautiful 17-year-old daughter, he gave her new video a plug on tonight's Wheel of Fortune
Pat said you can find out all about Maggie on her website, MaggieSajak.com, or check her out on Facebook and even buy her song on iTunes.
Who All Else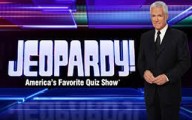 Welcome back for Season 31! This week's contestants are: Stephanie Bilyeu - Champaign, IL (WAND) Bill Cossen - Lexington, SC ...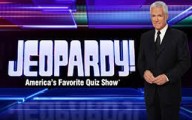 The Grand Finale of the Battle of the Decades from 5/16/2014 is back on today and we've got ...
Recent Comments
Tags