Maggie Sajak Gets a Plug from Dad
Published on January 3, 2012 by VJ · 5 Comments
Pat Sajak is so proud of his beautiful 17-year-old daughter, he gave her new video a plug on tonight's Wheel of Fortune
Pat said you can find out all about Maggie on her website, MaggieSajak.com, or check her out on Facebook and even buy her song on iTunes.
Who All Else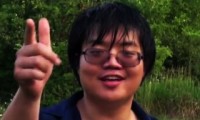 Everybody knows that Arthur Chu is Jeopardy's 3rd highest money-winner of all time but do you know he ...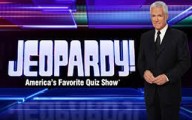 This week's contestants: Alexander Persaud - Dubuque, IA (KWWL) - Monday's returning champ Angela Chuang - New York, NY (WABC) Frederick ...
Recent Comments
Tags