Kim Kardashian: Booed in Bahrain
Published on December 2, 2012 by the boss · No Comments
Kim Kardashian opening up of a new Million of Milkshakes shop in Bahrain was met with such a protest that, according to the Daily Mail, police had to resort to the use of tear gas to disperse and angry crowd.
The protesters gathered in anticipation of Kim's appearance at the new milkshake shop in Riffa, which is about 12 miles south of Bahrain's capital Manama, but the tear gas-toting police showed up and the crowd was cleared out before the reality star made her appearance.
All this hating on her for over her old sex tape did not leave a bad impression of the country on Kim K at all.
On Twitter, Kim proclaimed that Bahrain was "the prettiest place on earth," and the kingdom's foreign minister retweeted her remark.
She also opened up a shop in Kuwait last week.
Tags: kim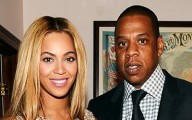 Beyonce and Jay-Z are reportedly expecting their second ...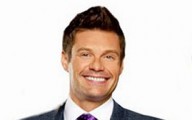 In the wake of Randy Jackson's announcement that ...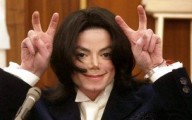 Wade Robson now claims Michael Jackson abused him, ...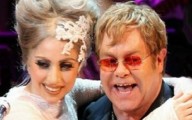 Lady Gaga was given the honor of being ...
Recent Comments
Popular Stories
Boardwalk Empire
Singers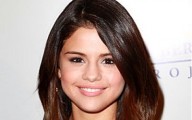 While no doubt trying to put an end ...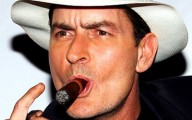 One day Charlie Sheen is offering to mentor ...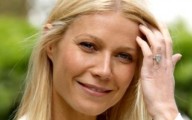 Straight from being named People Magazine's Most Beautiful ...
Tip Jar
Tags
Categories
Archives