Kelly Macdonald Names Second Child Theodore
Published on February 9, 2013 by the boss · No Comments
Boardwalk Empire fans will recall that Margaret Schroeder Thompson was pregnant in Season 3. She had an affair with her husband's right-hand man, Owen Sleater, and was planning to leave her husband and run away to St. Louis. But Owen was killed in the line of duty, so to speak. She left her husband anyway and went to see a doctor about rectifying her problem. Margaret already has two children, Emily and Teddy.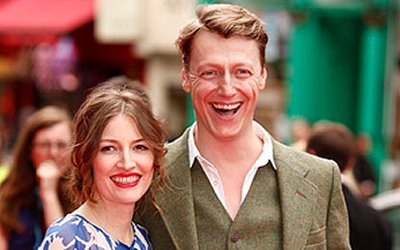 Scottish actress Kelly Macdonald, who plays Margaret, was actually pregnant in real life. She is married to Travis guitarist Dougie Payne. Kelly had her second child in her native Glasgow on December 8th and she named her second son Theodore.
We think it's just a big coincidence that her new baby boy got the same name as her Boardwalk Empire son. Margaret and her husband Dougie already have a son called Freddie, so it seems a lot more like that they were looking at rhyming nicknames there. A big congrats to the whole family.
Fikkle Fame freely admits that we rarely have anything nice to say about Kelly's character Margaret (for lack of understanding what her beef with Nucky is), but that doesn't mean we don't think that Kelly does a fine job of portraying Margaret.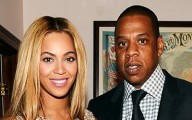 Beyonce and Jay-Z are reportedly expecting their second ...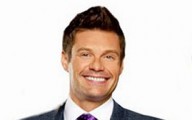 In the wake of Randy Jackson's announcement that ...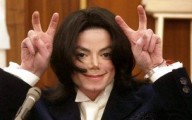 Wade Robson now claims Michael Jackson abused him, ...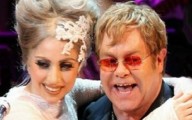 Lady Gaga was given the honor of being ...
Recent Comments
Popular Stories
Boardwalk Empire
Singers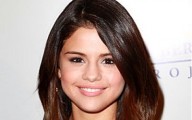 While no doubt trying to put an end ...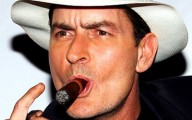 One day Charlie Sheen is offering to mentor ...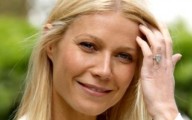 Straight from being named People Magazine's Most Beautiful ...
Tip Jar
Tags
Categories
Archives