Jose Rodriguez on 60 Minutes
Published on April 30, 2012 by name team · No Comments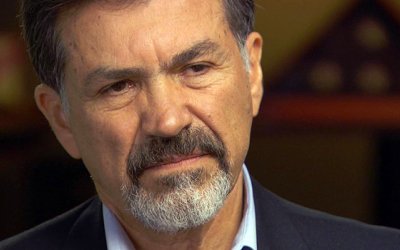 Jose Rodriguez, the former head of the CIA's Clandestine Service, spoke with Lesley Stahl on 60 Minutes about "enhanced interrogation techniques" on suspected al Qaeda members, in particular Abu Zubaydah and Khalid Sheik Mohammed (KSM) in a segment aired on April 29, 2012.
Rodriguez said he had a lot of experience in being left to hold the bag and he took steps to make sure that wasn't going to happen to him after 9/11.
"We needed to get everyone in government to put their Big Boy Pants on."
By August 2002, he felt he had all the authority and approvals that he needed. "We went to the border of legality," he said and then described in detail some of the techniques used in interrogations.
Uncooperative detainees could be put in a "… cramped confinement box with an insect."
Interrogators were allowed to pour up to a litre of water per sessions on detainees for 40 seconds at a time "… applied from a height of twelve to twenty-four inches."
Stress techniques included forcing a detainee to sit on the floor with his hands raised over his head. The objective was to reduce muscle fatigue. Sleep deprivation was employed. The program, Rodriguez insisted, was not about hurting anyone but was about instilling a sense of hopelessness and despair in the terrorist so he would conclude on his own that he was better off cooperating.
KSM was denied sleep for 180 hours and still didn't break. Rodriguez said KSM was, without a doubt, the toughest detainee they ever had. He was "an individual who probably didn't give a rat's ass about having water poured on his face." Stahl was surprised to learn that KSM was given Ensure as part of dietary manipulation methods. "This is Orwellian stuff," she exclaimed, "The United States doesn't do that!"
"Well, we do." Rodriguez responded.
Read the full transcript here.
Who All Else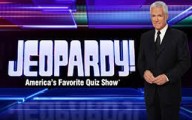 Here are the Hometown Howdies for the current week on Jeopardy! -- 4/21 through 4/25. Handy Jeopardy-Related Links: LocateTV - ...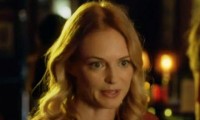 In the second episode of Season 7 of Californication, Julia is Levon's mother, the actress that Hank Moody ...
Popular Stories