John Axford Oscar Predictions Nearly Perfect
Published on February 25, 2013 by Sport Team · No Comments
Milwaukee Brewers relief pitcher John Axford is a big fan of the movies, and an extremely knowledgeable one at that.  For the last couple of years, Axford has predicted the winners of the Academy Awards, and not just the big ones like Best Picture or Best Actress.  He also picks winners in cinematography and sound, categories where people in the industry can probably differentiate better performances than the average guy in Row 15 with his popcorn.
Two years ago, Axford was 11 for 13 in his picks, and in 2012 he added a couple of picks and was 11 for 15.  This year, he announced his picks via Twitter on Sunday afternoon a few hours before the show.  The Ax Man outdid himself this year, nailing 14 out of 15, missing only on Best Director, won by Ang Lee (Axford picked Steven Spielberg).
If Axford is as good picking horses as he is Oscars, we'd love to spend an afternoon at the racetrack with him.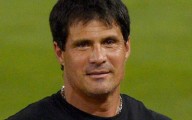 Baseball outfielder and former Celebrity Apprentice Jose Canseco ...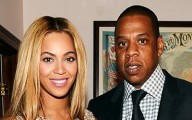 Beyonce and Jay-Z are reportedly expecting their second ...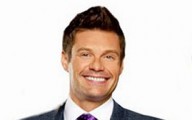 In the wake of Randy Jackson's announcement that ...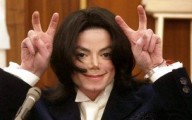 Wade Robson now claims Michael Jackson abused him, ...
Recent Comments
Popular Stories
Boardwalk Empire
Singers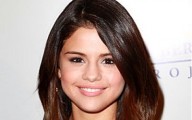 While no doubt trying to put an end ...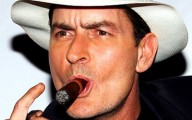 One day Charlie Sheen is offering to mentor ...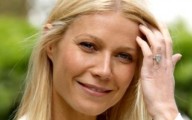 Straight from being named People Magazine's Most Beautiful ...
Tip Jar
Tags
Categories
Archives