John Axford's 2012 Oscar Picks
Published on February 27, 2012 by Sport Team · No Comments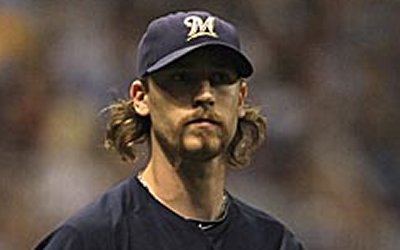 Milwaukee Brewers closer John Axford is quite a fan of the movies, and like a lot of people, he has his picks for the Oscars.  He doesn't just pick the Best Picture and Best Actor and Actress, either.  In 2011 he picked 13 categories and got 11 right.  This year he tweeted his choices for 15 awards, and he got 11 right.
Axford correctly picked:
The Artist as Best Picture,
Jean Dujardin as Best Actor
Christopher Plummer as Best Supporting Actor
Octavia Spencer as Best Supporting Actress.
He missed on Best Actress, picking Viola Davis over Meryl Streep … same mistake Jackson Murphy made, only Jackson had Best Actor wrong too.
He was also right with his pick of:
Wrango as Best Animated Film
A Separation as Best Foreign Language Film.
The Academy also concurred with Axford on
Best Original Song (Man or Muppet)
Best Original Score (Ludovic Bource, The Artist)
Best Adapted Screenplay (Alexander Payne, Nat Faxon, Jim Rahs for The Decendents)
Best Original Screenplay (Woody Allen for Midnight in Paris)
Best Director (Michel Hazanavicius, The Artist).
Besides Best Actress, Axford missed on Best Cinematography, picking Guillaume Schiffman for The Artist over winner Robert Richardson for Hugo.  He chose Paradise Lost 3 for Best Documentary , which lost to the appropriately titled Undefeated.  The Girl with the Dragon Tattoo won for Best Editing over Axford's pick of The Artist.
All in all, a pretty good showing by The Axman.
Tags: awards, baseball, john, milwaukee brewers
Who All Else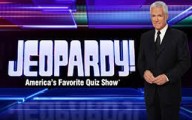 Here are the Hometown Howdies for this week's Jeopardy. Which player will take Arthur Chu down or will ...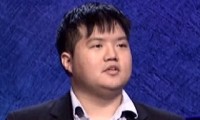 "When you've done what Arthur has done," Alex Trebek said in the beginning of the game on February ...
Popular Stories