Joe Flacco Becomes Highest Paid NFL Player
Published on March 5, 2013 by Sport Team · No Comments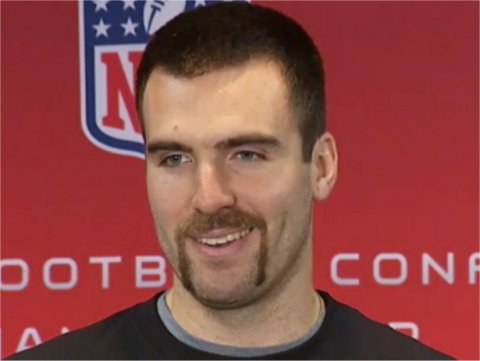 Recently we wondered if Baltimore Ravens quarterback Joe Flacco's contract negotiations would be impacted by the hometown discount Tom Brady gave the New England Patriots when he signed a below market contract extension.  It had no effect, as Baltimore locked up its Super Bowl winning quarterback with a six year deal for $120.6 million, making Flacco the highest paid NFL player.  Flacco celebrated the milestone by eating out.  Actually he went through a McDonalds Drive Thru and got some Chicken McNuggets.
There will be some offseason debate on whether Flacco is worth all that money or not.  The Ravens think he is, and that's what matters.  It will also be interesting to see if his contract has set a new standard.  Aaron Rodgers' contract with the Green Bay Packers runs through the 2014 season.  He'll get $9.25 million in 2013 and $10.5 million in 2014.  Compare that to Flacco's average of $20+ million a year, and the New Orleans Saints' Drew Brees' current deal he signed last year of five years for $100 million.  All three QBs have won one Super Bowl each and were the MVPs of those games; Brees has been the NFLs MVP twice and Rodgers once.
The Packers are of course would like to lock in their quarterback with a contract extension, but the NFL's salary cap makes things complicated.  Defensive starters Clay Matthews and B.J. Raji both have a year left on their contracts and will require big bucks.  The Packers have been, and will continue to make, some personnel moves to get more cap room.  They elected not to make veteran wide receiver Greg Jennings their Franchise Player and will allow him to test the free agent market rather than pay him #10 million in 2013.  We think the Packers will find a way to keep Rodgers happy as they have no viable alternative at QB and he's one of the best there is.
Tags: aaron, baltimore ravens, drew, football, green bay packers, joe, new orleans saints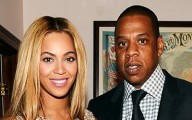 Beyonce and Jay-Z are reportedly expecting their second ...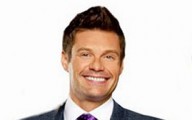 In the wake of Randy Jackson's announcement that ...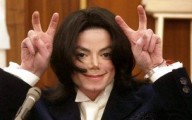 Wade Robson now claims Michael Jackson abused him, ...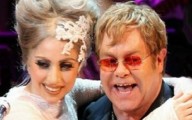 Lady Gaga was given the honor of being ...
Recent Comments
Popular Stories
Boardwalk Empire
Singers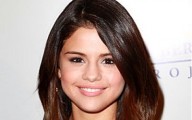 While no doubt trying to put an end ...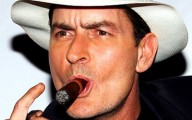 One day Charlie Sheen is offering to mentor ...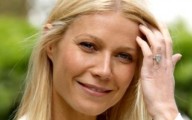 Straight from being named People Magazine's Most Beautiful ...
Tip Jar
Tags
Categories
Archives