Hugo Chavez Dies at 58 Years Old
Published on March 6, 2013 by the boss · No Comments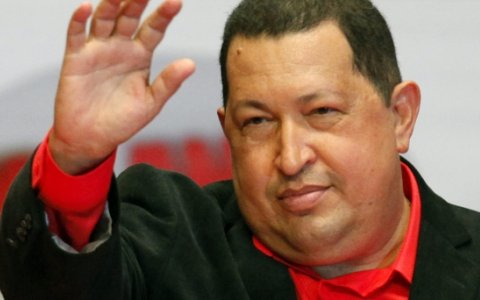 Venezuelan President Hugo Chávez died at age 58 on March 5, 2013 after a long battle against cancer. "We have just received the most tragic and awful information. At 4.25 pm, President Hugo Chávez Frias died," Venezuelan vice-president, Nicolás Maduro announced on television in a strained choking, "It is a moment of deep pain."
Chávez, who has been the president of Venezuela for 14 years, died at a military hospital in Caracas. As mourners and supporters lines the streets, condolence came in from leaders around the globe:
Barack Obama, President of the United States issued this statement: "At this challenging time of President Hugo Chávez's passing, the United States reaffirms its support for the Venezuelan people and its interest in developing a constructive relationship with the Venezuelan government. As Venezuela begins a new chapter in its history, the US remains committed to policies that promote democratic principles, the rule of law and respect for human rights."
French President François Hollande released a statement on the Republic of France's official website offering his deepest condolences to the people of Venezuelan, and noting that Chávez had in his 14-year rule, made a profound mark upon his country.
Extending his condolences to the Chávez family and all Venezuelans, British Foreign Secretary William Hague echoed those sentiments, noting that Chávez "left a lasting impression on the country and more widely."
Bolivian President Evo Morales called the deceased president his brother and a revolutionary who "gave his whole life for the liberation of the Venezuelan people, of the Latin American people."
Brazilian President Dilma Rousseff said the death of Chávez "will leave a void in hearts, in history and in Latin America's struggles," even though her government did not always agree with his.
Uruguayan President Jose Mujica said of Chávez ' passing that "the surprise and the pain is great because we lost a friend," even though it was foreseeable.
Vitaly Churkin, Russian Ambassador to the U.N., praised Chavez as "a great politician for his country, Latin America and the world."
Chávez will be given a state funeral in Caracas on Friday, were millions of supporters and political allies are expected to attend. Nicolás Maduro will fulfill the duties of interim president for at least the next 30 day until an election is held, that it is believed he will win.
Not everyone was inclined to find something respectful to say, however, and the Washington Post published an article with statements from some politicians who were quite harsh in their remarks. Quite a bit of discussion has also already begun about Hugo Chávez' true legacy.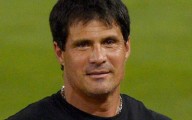 Baseball outfielder and former Celebrity Apprentice Jose Canseco ...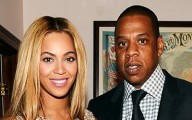 Beyonce and Jay-Z are reportedly expecting their second ...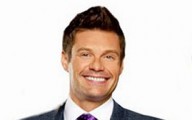 In the wake of Randy Jackson's announcement that ...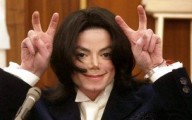 Wade Robson now claims Michael Jackson abused him, ...
Recent Comments
Popular Stories